Architect a Life of Excellence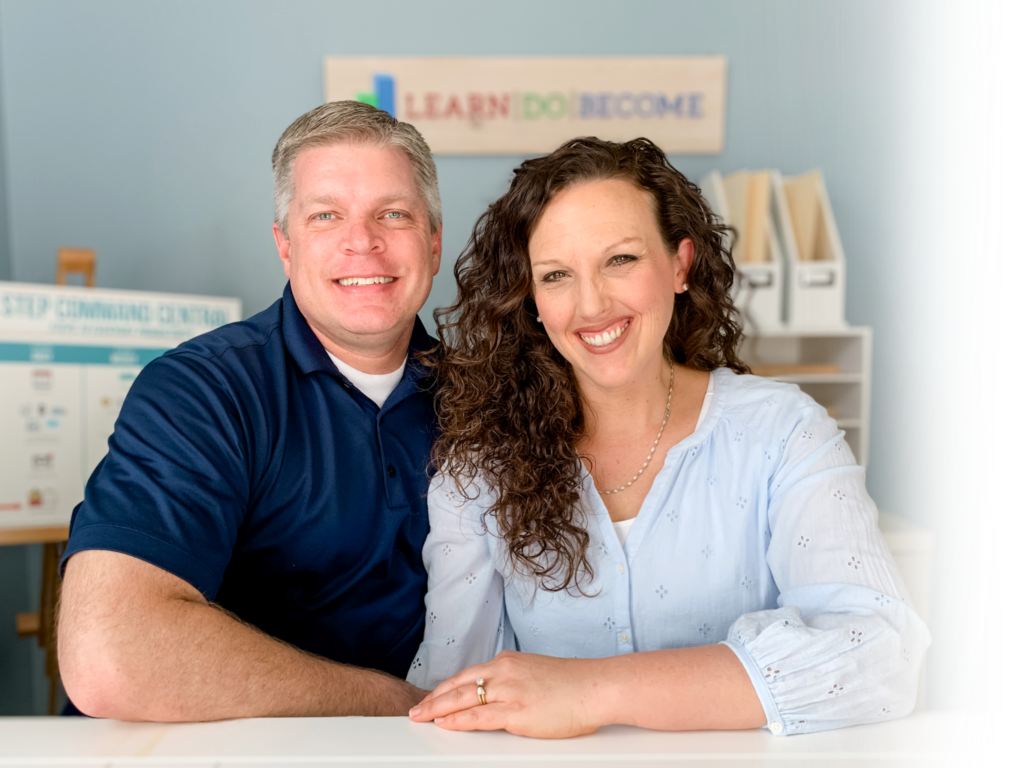 I know you're most likely here at LearnDoBecome because you want to make some changes in your life, and I also know that change typically feels uncomfortable. I want to share three takeaways about courage instead of fear that have been on my mind recently.
What are the characteristics that help people succeed when going through the STEP Program (or any other online course, for that matter). Join Alia as she shares 5 ideas from our team on how to make the most of learning from and implementing principles taught in the STEP program.
Join Alia as she shares how she uses her Google Calendar to create a seamless system for events, routines, and tasks (from our recent Digital Calendar Mastery Bonus Class).