Architect a Life of Excellence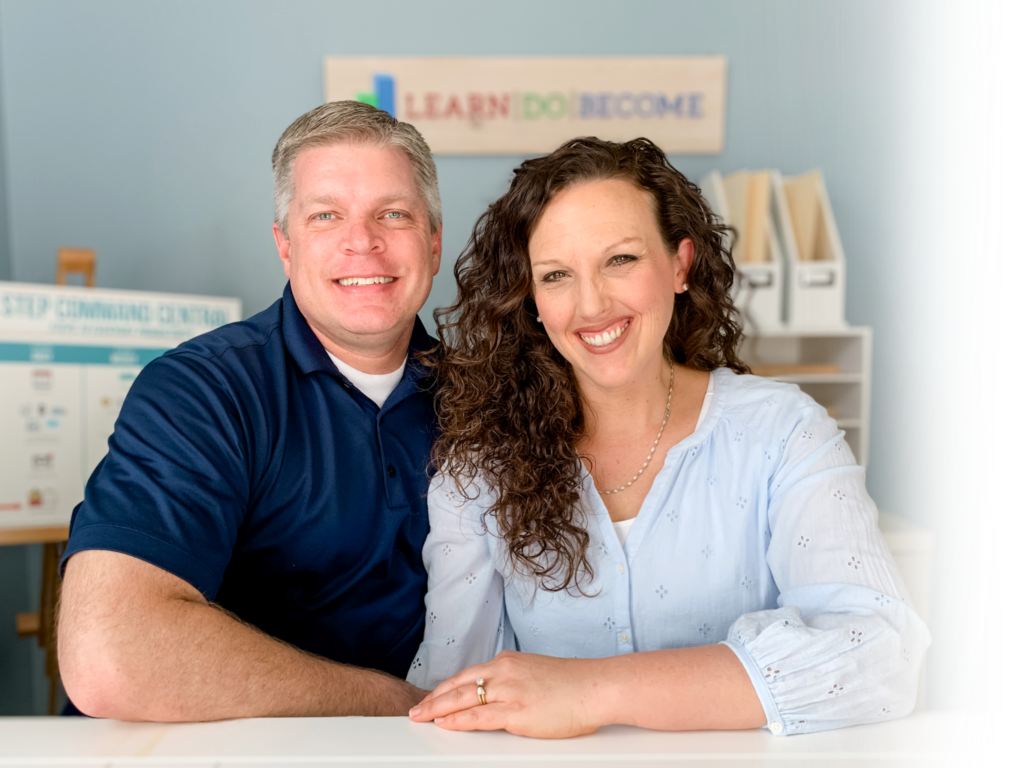 To create a calm, peaceful home environment when you have children, parenting skills are ESSENTIAL. Today I'm interviewing one of my dearest friends who helped me learn positive parenting solutions years ago—and who continues to inspire me today!
This new YouTube video will give you a five-minute behind-the-scenes look how we run meetings at LearnDoBecome. It's super fun and exciting, and I hope you love it!
Have you ever written a ridiculously long list? (Me too.) Here are some ways to ease the pressure–while still getting the most important things done!