Architect a Life of Excellence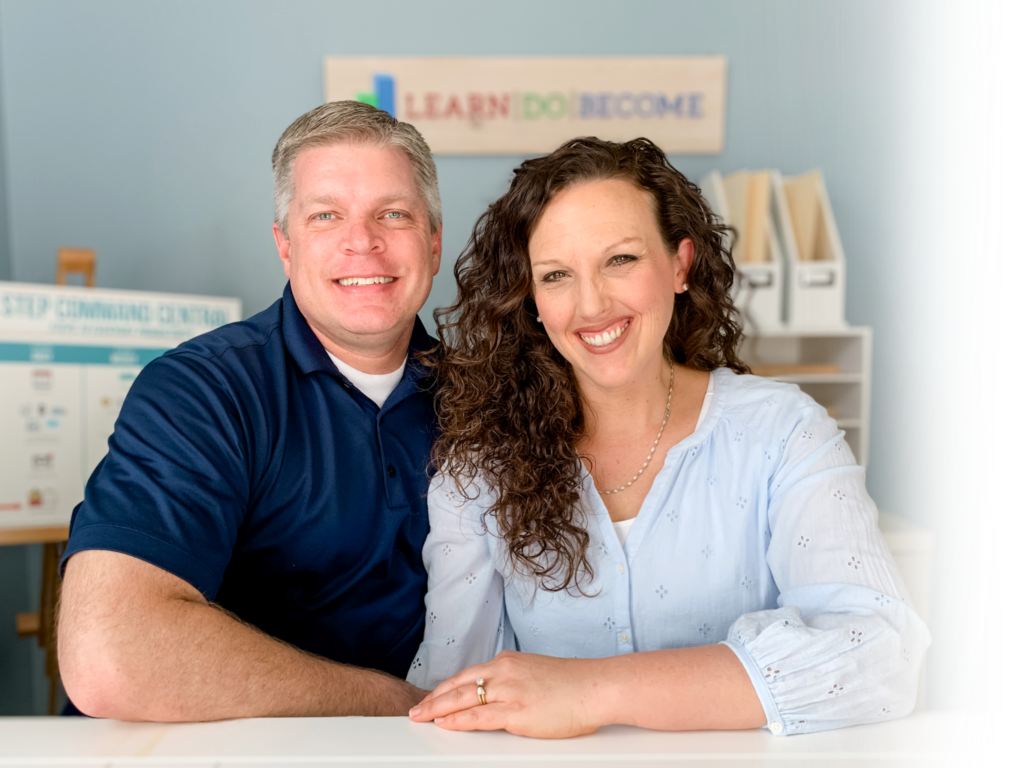 Do you often wonder what kinds of things you should keep (for those who come next) and what kinds of things you should donate/clear out of your life? Today, April and Alia are discussing three questions to ask that can bring clarity to this topic!
I used to keep a daily to-do list, and it "kind of" worked, but there are some HUGE advantages to having an optimized STEP Command Central in place. Join us today as we show you how it works!
A couple of weeks ago, I dove into the process of reprioritizing our goals and lists, and I wanted to expand on that as I've received a couple of questions from the community. In this week's podcast, I'm sharing some of the principles behind managing bigger and smaller projects.