Architect a Life of Excellence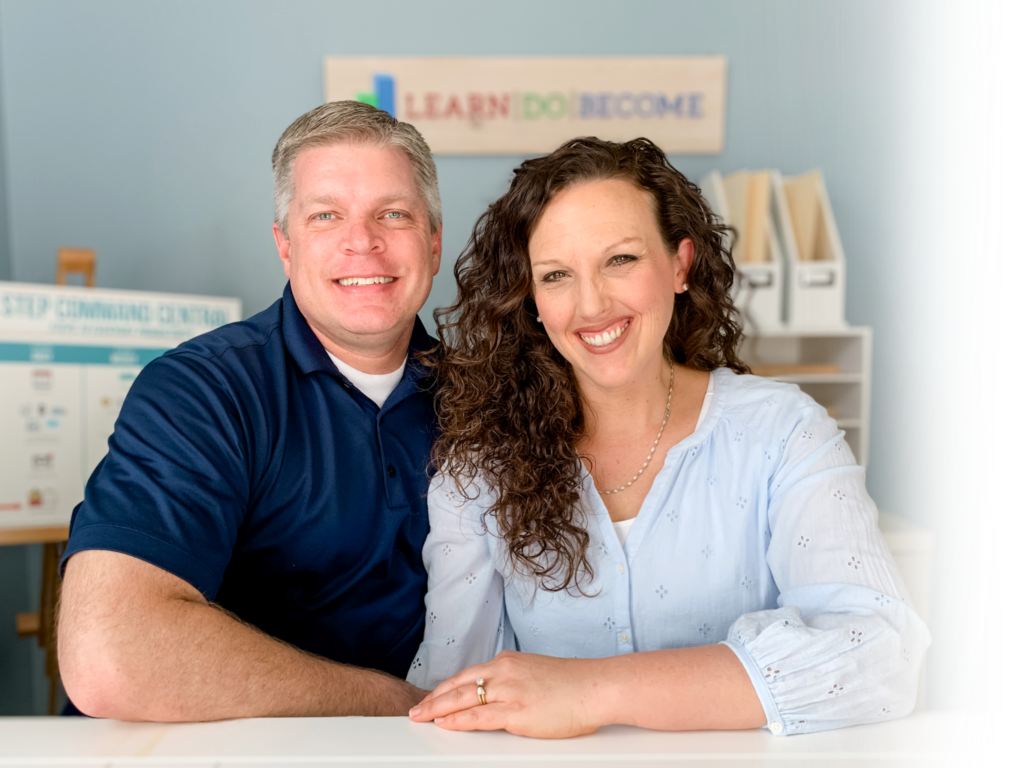 Looking for some practical motivation to get things moving and overcome procrastination? Alia (my 22-year-old daughter) and I sat down and shared how "microbursting" has become a habit in our lives that has really helped us to get past the overwhelm. The goal is for this to feel so easy that you start completing your OWN microbursts!
A healthy mindset is essential when it comes to getting organized, creating great relationships, and living a life that feels "good." Discouragement is a common trap, and so today I'm sharing 10 ideas that have recently helped me with my perspective.
Does it sometimes feel like each day is a puzzle that needs to be fit together? We evaluate what's on our schedule, which routines we want to complete, the needs of our family, friends, and neighbors, the work we need to do, etc. There's also a bigger life puzzle–where we consider which projects and decisions will best help us to achieve our goals. Today's podcast was recorded out on a walk–and I hope the thoughts and ideas here are helpful to you!