Architect a Life of Excellence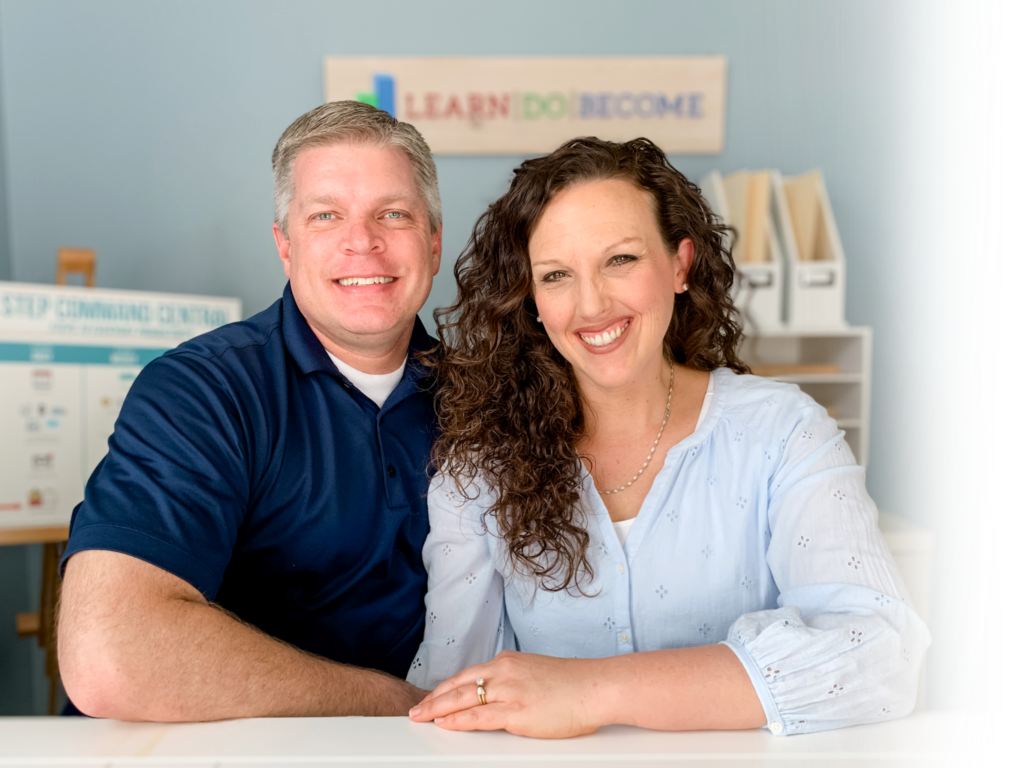 If you want a clean house, you may be wondering why on earth we keep talking about a Command Central. 🙂 Today we're going to show you how, exactly, a Command Central will help you to achieve that clean, organized environment you've been craving.
While it MIGHT feel enticing to set goals right at the new year, all that goal-setting works way better if we clear space first. Here are a few links and ideas to support you along the way!
Today's podcast is essentially "story time." I'm sharing an experience where it took a LOT of faith to achieve a dream–with the hope that each one of us can feel encouraged to step outside our comfort zones today.