Architect a Life of Excellence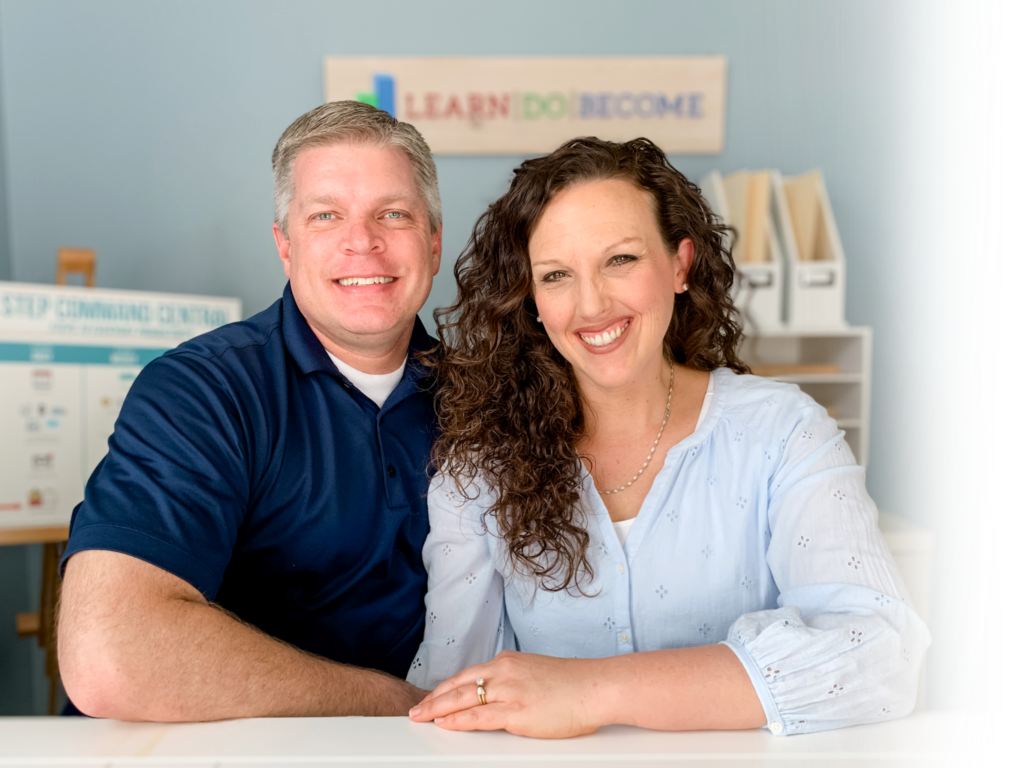 I've been receiving some AMAZING stories and messages from members of our community, and today I thought, "I just need to share these on the podcast and let our members inspire one another!" So that's what you'll find today, and I hope you love it!
This might seem like a silly question, but "getting by" actually feels really comfortable sometimes, and "transforming" often feels like it will be way too hard. Today I'm sharing some stories that will hopefully inspire you and give you some new ideas that you can apply to your own life.
When you create a "Next Actions List" by CONTEXT–meaning where you are when you're getting the task done–it alleviates a LOT of pressure off your daily "to do" list. But how do you actually get those Next Actions done? What criteria can make this feel effortless? Join us today on the podcast!