Architect a Life of Excellence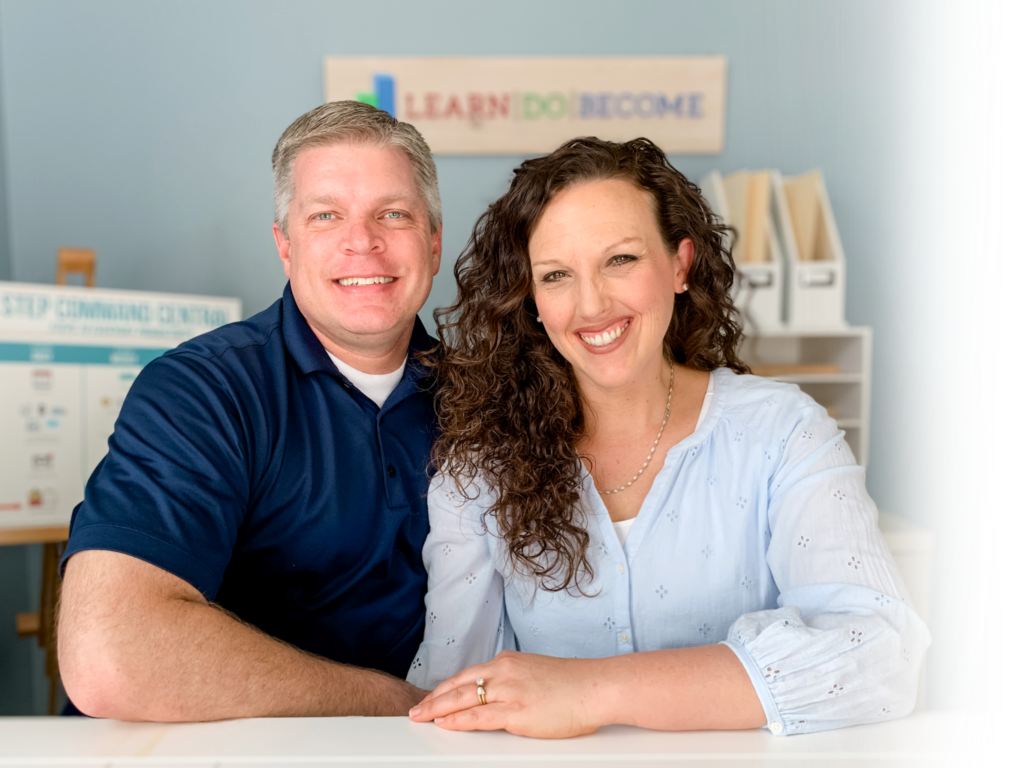 Do you have a loved one who would really benefit from getting organized, but you don't want to do it all for them or hurt the relationship along the way? Here are 5 ideas that will hopefully offer some support!
We have a treat today! Real experiences and direct quotes from our fellow community members here at LearnDoBecome–showing us what it actually looks like to live according to our values and make steady progress toward the things that matter most. Enjoy!
Does it seem like there's never enough time to work on or complete projects? We're sharing our best tips for making time for projects that will absolutely work in any stage of life–no matter how busy! These tried-and-true practices have made a difference for hundreds of thousands of LearnDoBecome community members, and we can't wait to share them with you!