Architect a Life of Excellence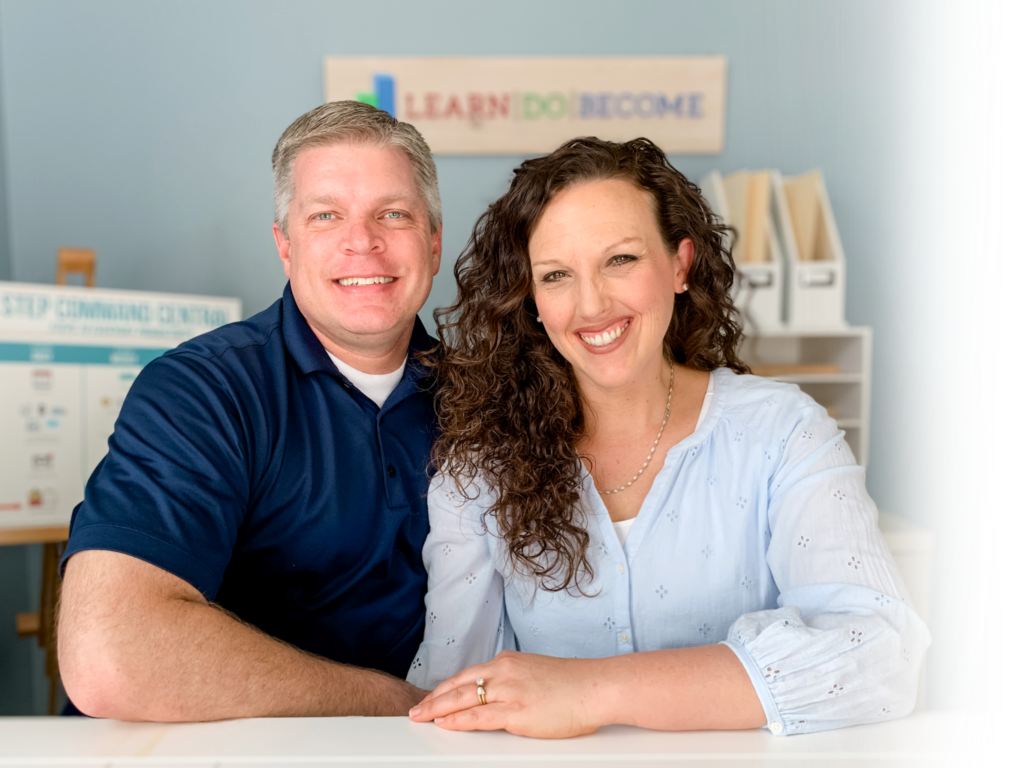 Your friends and fellow community members here at LearnDoBecome have recorded some BEAUTIFUL, inspiring words to help you on your organizational journey. Enjoy!
How would it feel if your email inbox was consistently under control and you had a simple plan to KEEP it that way? We're showing you how in today's video!
Do you ever notice yourself jumping from one thing to the next–with no time in between to rest, replenish, or pull yourself together? Today we're talking about WHY this happens–and what we can do about it (so we can feel calm, happy, and safe in the midst of the chaos).