Architect a Life of Excellence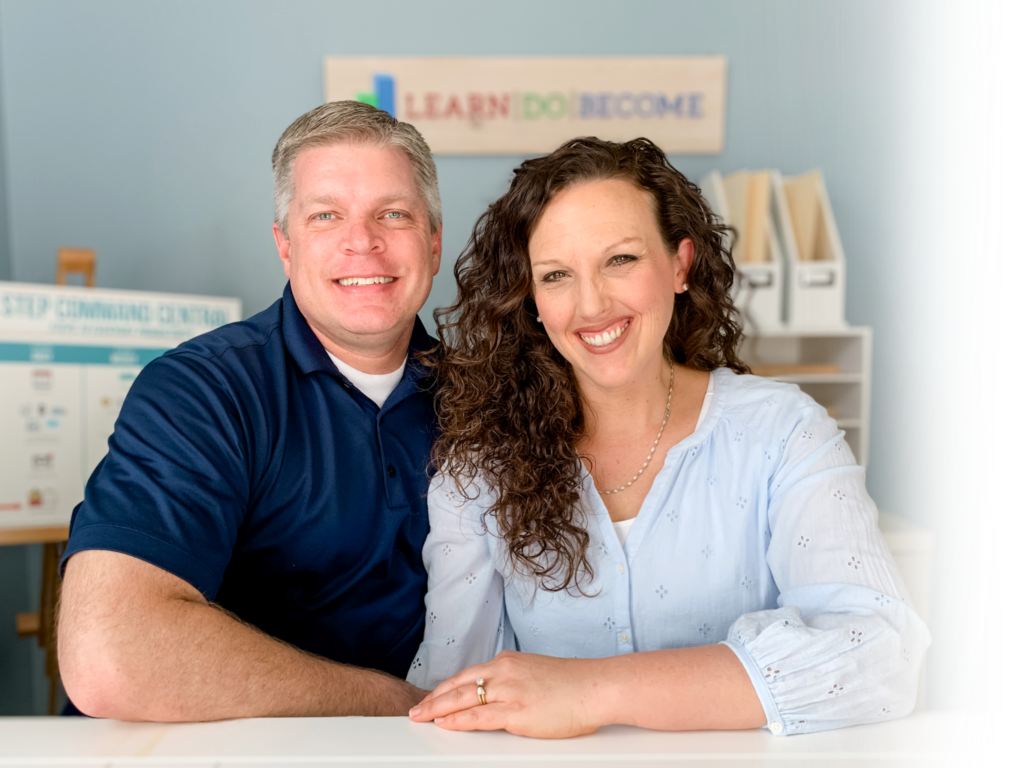 When we are afraid, there are really good reasons. And if we acknowledge those reasons and talk about them openly, we can take their power away.
Today we're sharing an inspiring before and after, talking about some specifics of clutter management, highlighting the power of DECIDING to change, and offering some encouragement for each one of us as we adjust our mindset to get out of the overwhelm.
We teach a lot about the "how," but the emotional side of getting organized is JUST as important. Today we're suggesting 2 questions that can get you mentally prepared for a big change in your life!