Architect a Life of Excellence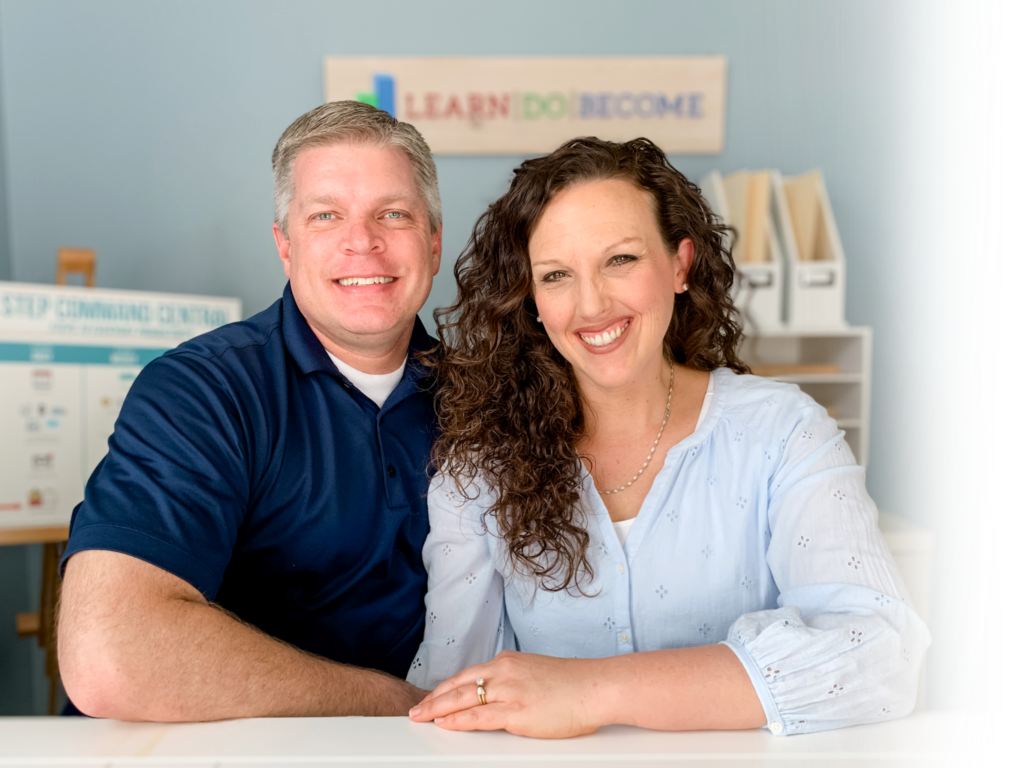 There is a SUPER common problem that keeps us from feeling calm and productive when it comes to our projects. Come listen (or read) and find out what it is, why we do it, and how we can change!
A "Weekly Review" is an incredible tool that keeps a Command Central up and running week after week. These four tips will not only make the process much more simple and doable–they'll also leave you with a calm mind and a "lift" when you think about the coming week.
Have you ever felt hesitant to open up a text (or email) because you knew there would be a task associated with it? Say goodbye to the mountain of unread texts and tasks that previously felt overwhelming or difficult. In today's podcast, I'm sharing three tips for utilizing a Next Actions List to extract and accomplish these tasks.