Architect a Life of Excellence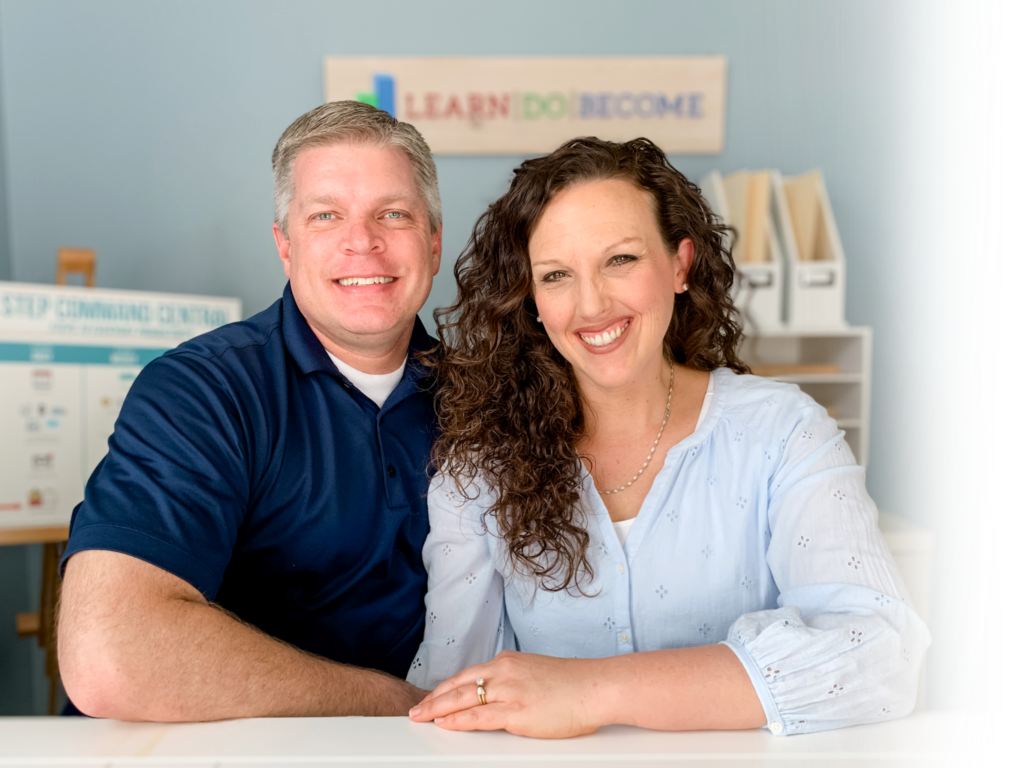 What happens when the routines we establish and the expectations we set for ourselves start to weigh us down? How do we live a life that feels EXCITING to us? Join Eric and April in today's podcast!
If you've ever counted calories and diligently exercised without seeing results, struggled with body image issues, felt concerned about developing diabetes, or lacked confidence because of the size of your body, you are not alone. And, I might add, you need to listen to this podcast.
I was doing my best. I was counting my calories. And I taught my overweight daughter to do the same. Now, after years of purposely going hungry, we've achieved a sustainable, beautiful level of nutrition that we can't wait to share with YOU.