Architect a Life of Excellence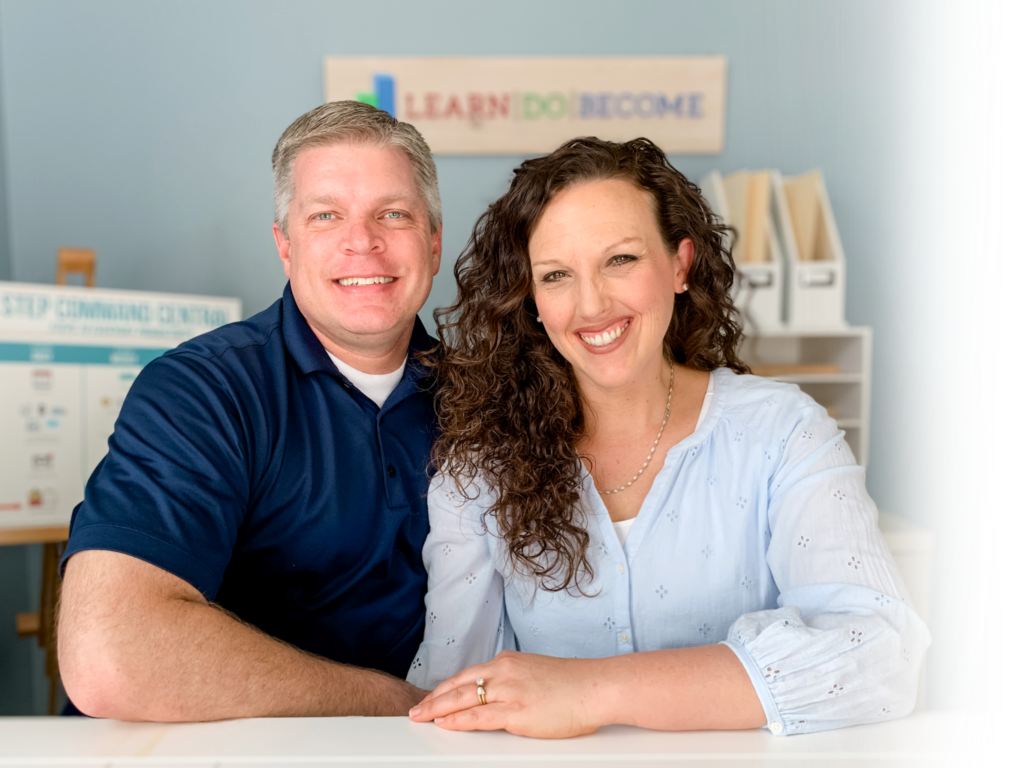 What are some simple tips you can apply TODAY to help you procrastinate less? April shares a few ideas from her own experience and David Allen's bestseller, Getting Things Done®.
Family life isn't 50-50. It's 100-100. We give all we've got for the good of the whole (and then everyone is taken care of). Join us in this first episode of LearnDoBecome Radio, and take the challenge issued at the end!