Architect a Life of Excellence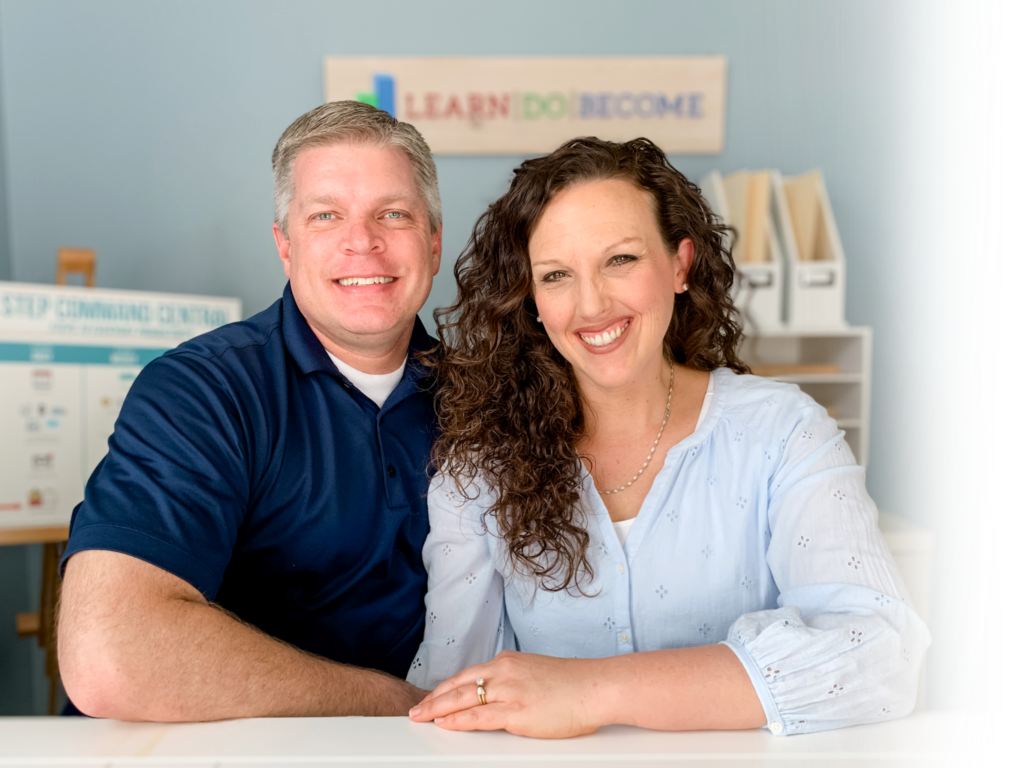 As a follow-up to our SANE posts, 15-year-old Alia Perry shares her perspective on how she stays motivated to eat healthy foods (even when there are plenty of unhealthy foods available at social gatherings and throughout the holidays).
Here at LearnDoBecome, we want you to have a clear "why"–and then spend time doing those things that "light you up." Here are a few ideas and a fun recorded discussion to support you along the way!
Do you ever feel frustrated because you feel your time is being wasted–by others or because of your own doing? Here are some simple ideas that can offer a new perspective…and help you become more productive without giving up your relationships or your flexibility.