Architect a Life of Excellence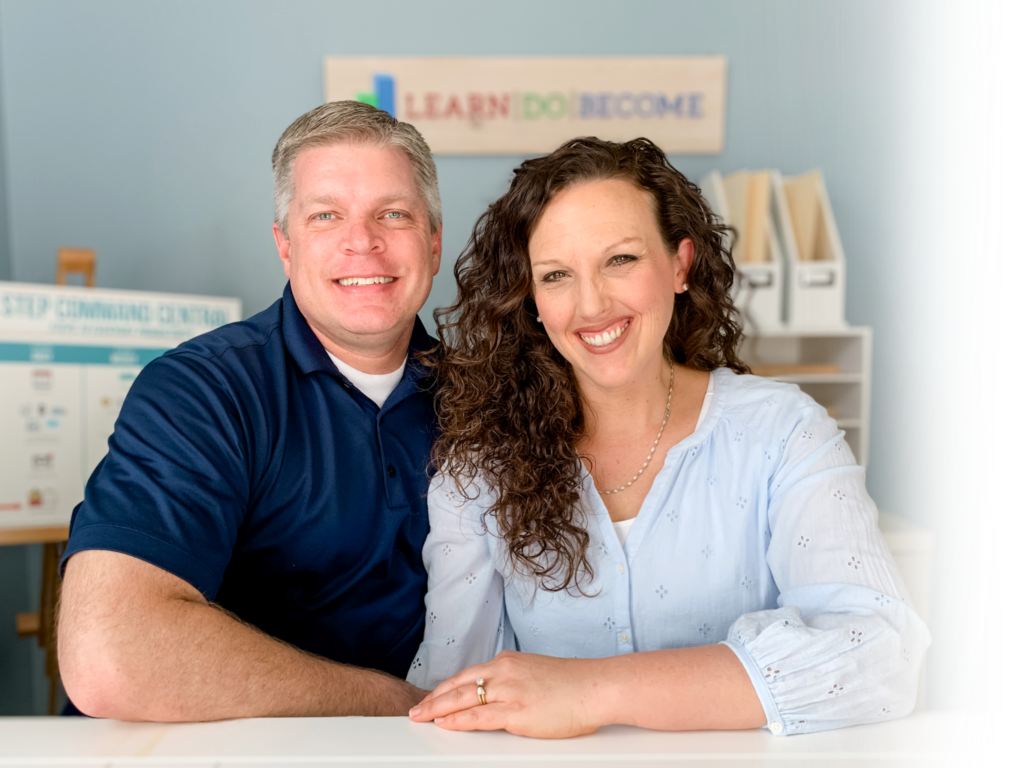 There ARE legitimate reasons not to get organized. Let's look at some of the most common reasons and figure out if this is truly a pain point for you!
We all want to feel joyful, accomplished, and content. Today we're talking about how clearing the clutter helps with that. 🙂
There's this crazy phenomenon going on right now. Good, devoted mothers get on social media, and they're convinced they're not enough. Here's what I've discovered.