Architect a Life of Excellence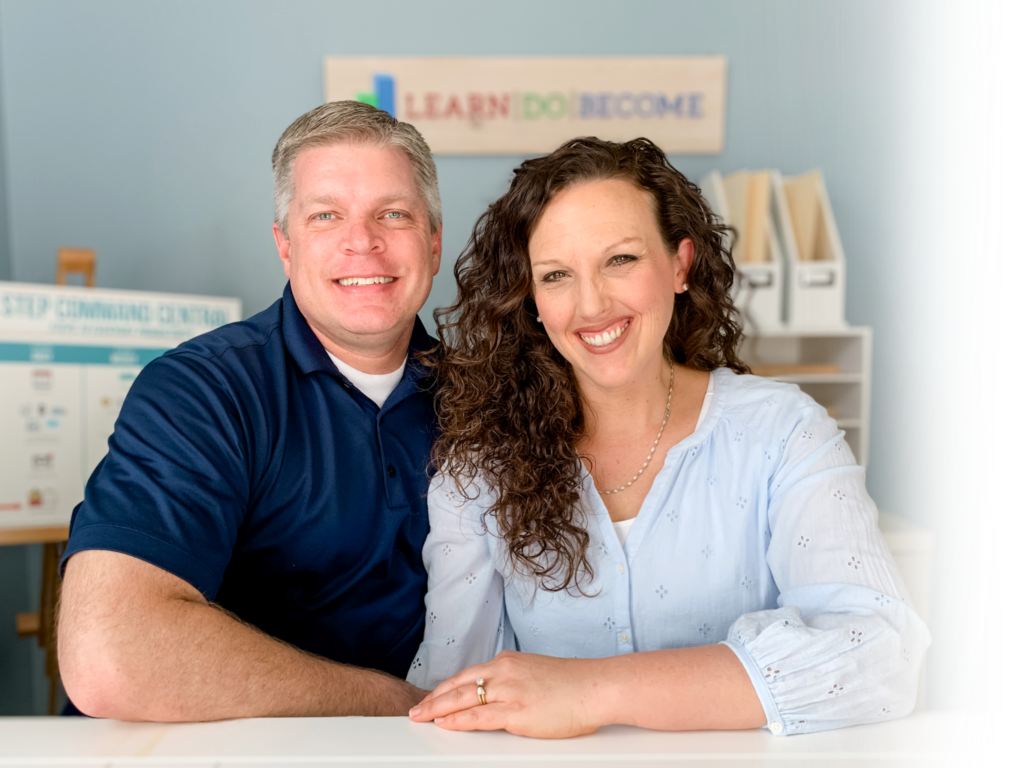 It's "normal" to create super long lists that don't even have the potential of getting completed. But what if you could change that and create lists that feel AMAZING? That's what we're covering today!
We want you to get out of the overwhelm and move on to the most important things in your life as efficiently as possible, so we've created a simple list of community suggestions to help you unpack, get organized, and mentally recover from any trip!
In case you're new to LearnDoBecome, catching up on podcasts or videos you may have missed, or simply looking to review things you've already learned here on the site, we hope this list of our top 3 podcasts and videos will provide a lift for you and your family!