Architect a Life of Excellence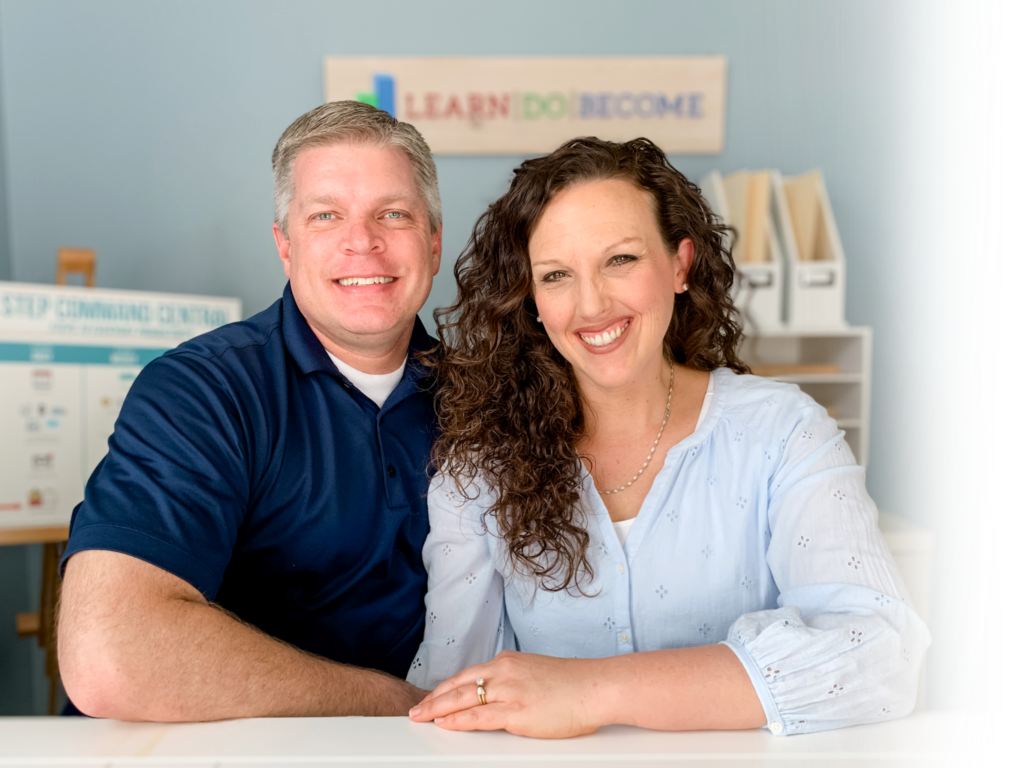 Some people have no problem taking time for themselves. I admire that. I'm getting there, but I've had to make some pretty significant mindset changes, and today I'm sharing a perspective that I think will change your perspective and help you feel so much happier and more energetic.
Most people I meet fall into this category. They're talented, doing well in lots of areas, and feeling generally "successful," but when I tell them I help people get organized and create systems that carry all the details of life FOR them, they kind of light up. Here's what I'd suggest, if you find yourself in that category!
For many years, I exclusively taught people how to use a Command Central at home, and I would occasionally mention how it could also help in the workplace. But now that I've been running my own business for over a decade–and as I've seen Command Centrals truly TRANSFORM the way people work, I think it's time we collectively figure out how to make Command Centrals "the new norm" in the workplace.