Architect a Life of Excellence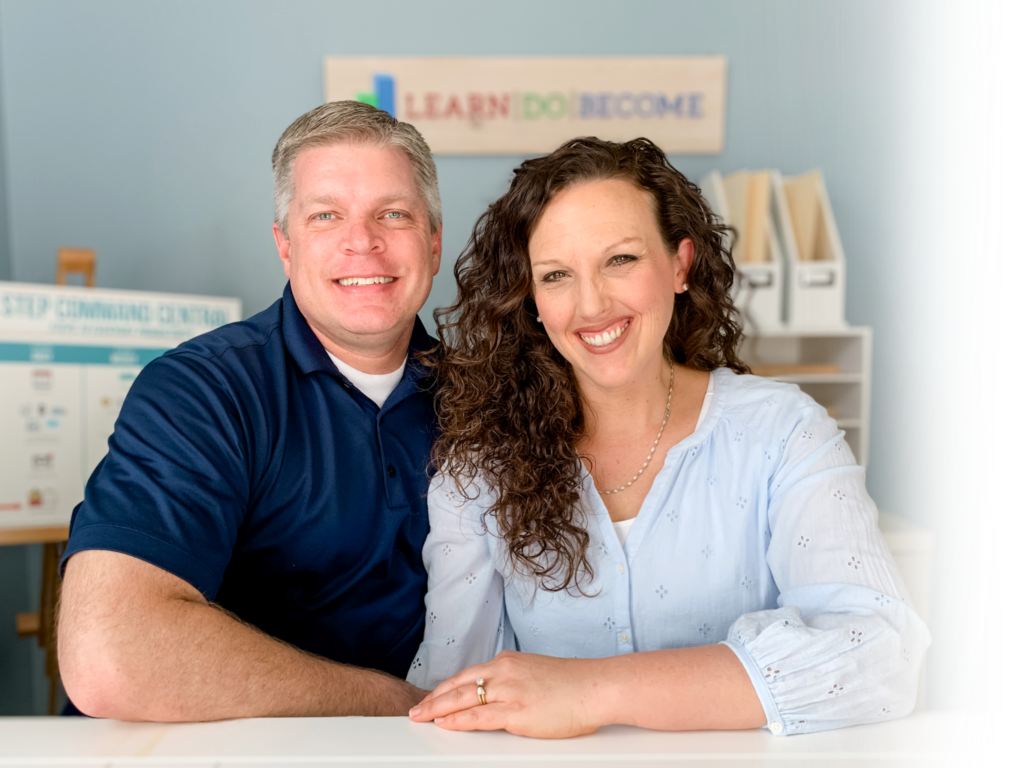 I recently had a beautiful, truly life-changing experience as I worked with a therapist to get to the root of why I was feeling so much anxiety. This isn't easy to share, but my hope is that it can be helpful to you, if you are struggling, as well.
Sometimes we can unknowingly swim (or drown) in the details of projects and eventually get overwhelmed by all those smaller parts midway through the progress. So what if I told you that it's absolutely acceptable to edit your list when you need to?
Join me as I talk about how you can divide, conquer, and reevaluate your priorities of the month!
I know you're most likely here at LearnDoBecome because you want to make some changes in your life, and I also know that change typically feels uncomfortable. I want to share three takeaways about courage instead of fear that have been on my mind recently.