Architect a Life of Excellence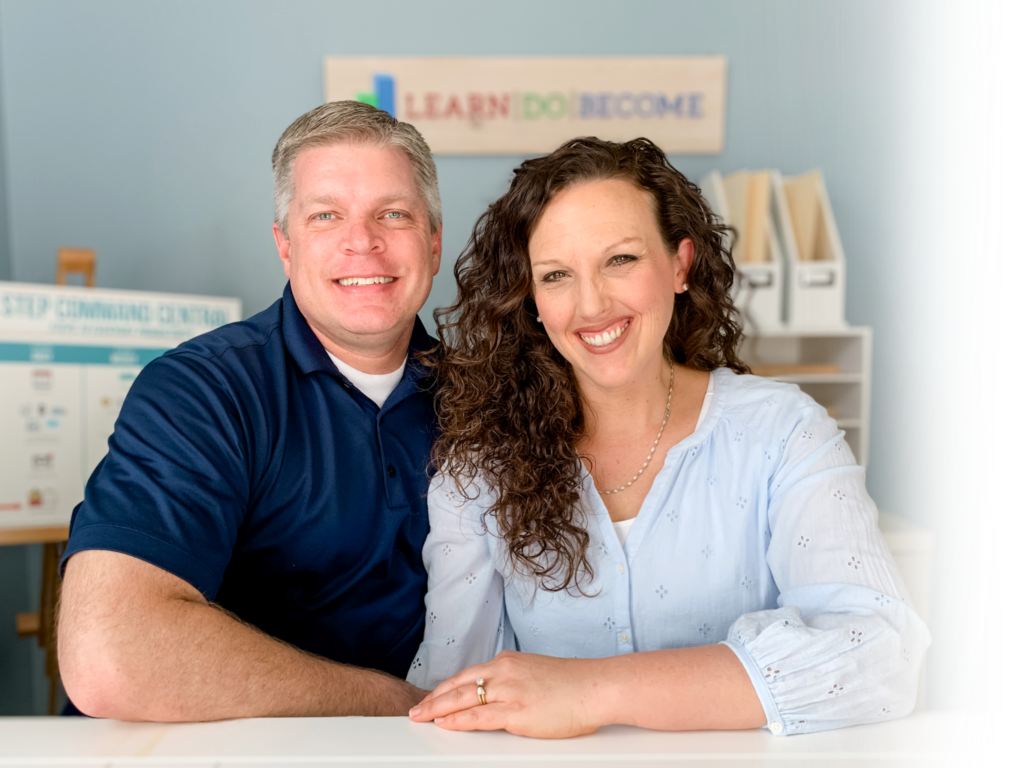 I want you to acknowledge all the good you do, and I want to emphasize the value of what might appear to be insignificant. While we don't need "credit" to be happy, I hope that this podcast offers some perspective and encouragement today.
Ready for a quick exercise that will help you assess which types of projects and initiatives you want to pursue–and which ones you'd like to readjust? I'm sharing this simple process I went through recently that helped me think deeply about my life and provided a great filter through which to make decisions.
Could your home or office use a little tender loving care this time of year? I'm sharing a few ideas to help you clear the clutter and keep only what matters most!