Architect a Life of Excellence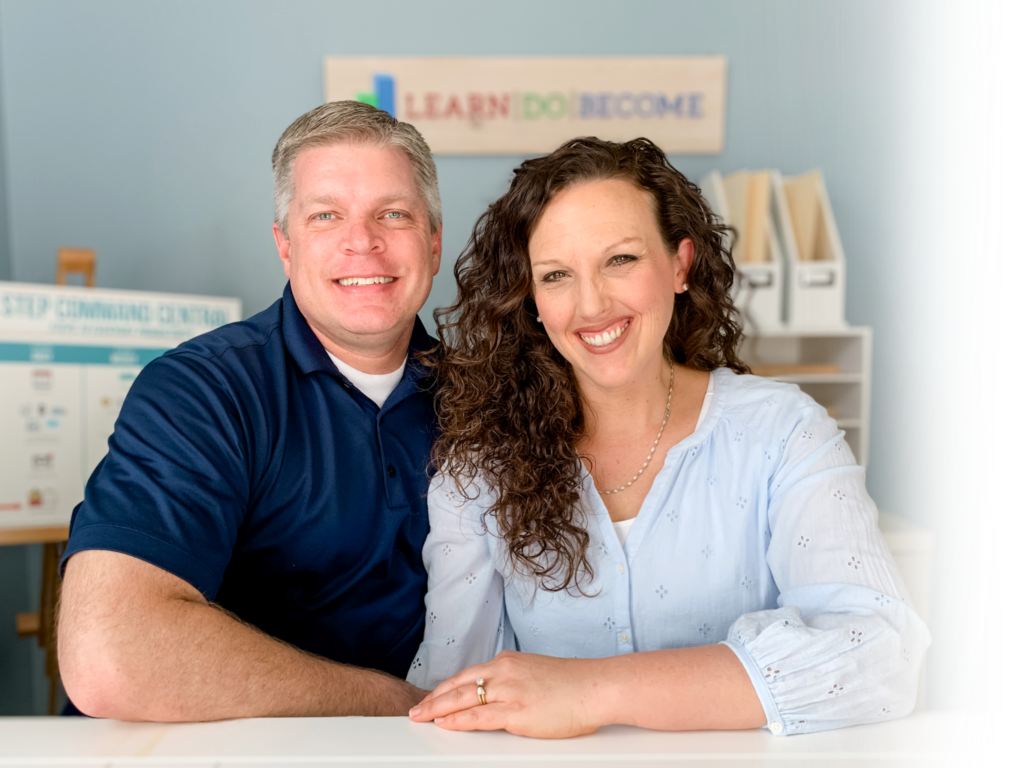 Do you (or a student in your life) want to learn easy ways to stay on top of details like routines, calendared items, email, passwords, and more? Come join April and Alia for today's conversation.
To help spark some ideas for your own goal-setting, I'm sharing the 6 things I regularly review so I keep my focus throughout the year. Hope you enjoy them!
Our website has 150+ posts featuring videos, podcasts, and articles to support you, but that can feel like a lot to navigate. So we created a "Top 5" list to help you focus, get some immediate results, and see that there absolutely can come a day when you actually feel EXCITED about your projects and lists.