Architect a Life of Excellence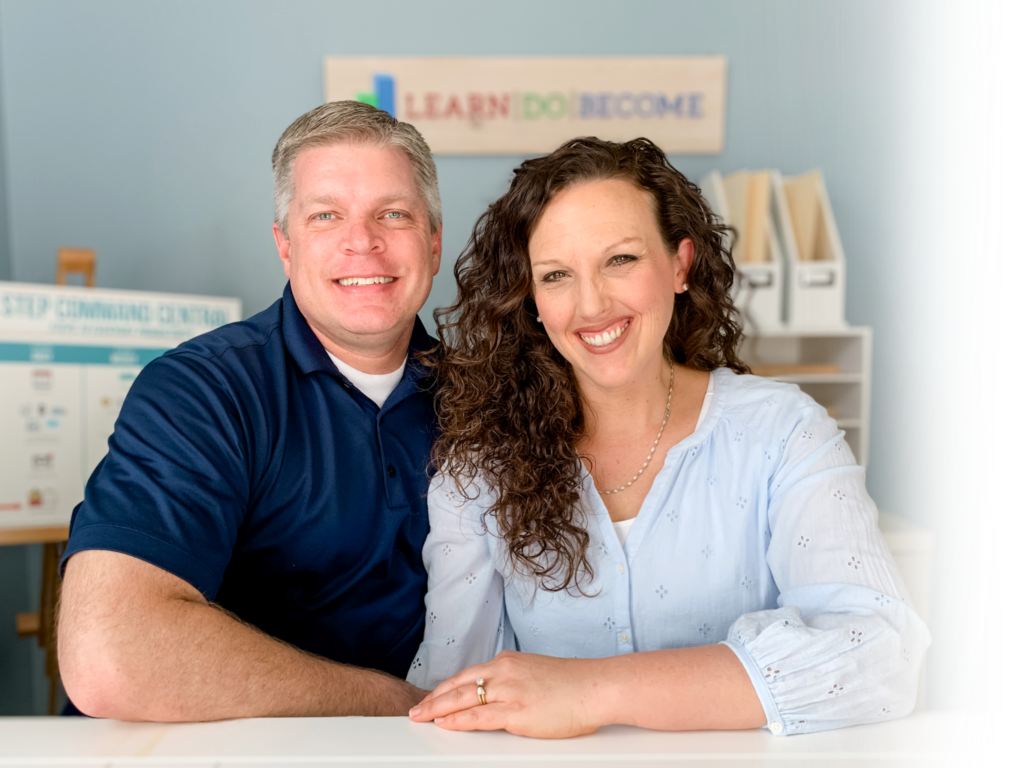 There isn't ONE perfect morning routine, but I do believe there are a few principles that can help the majority of us to start the day off feeling great! Join the conversation here!
It's easy to feel discouraged when we can't see any progress, but today we're looking at our inconsistent, imperfect efforts in a new light!
Making change in our lives takes courage–and it's WAY easier to just sit back and do nothing. So how do we get up the courage to change? The LearnDoBecome community is sharing their wisdom today!