Architect a Life of Excellence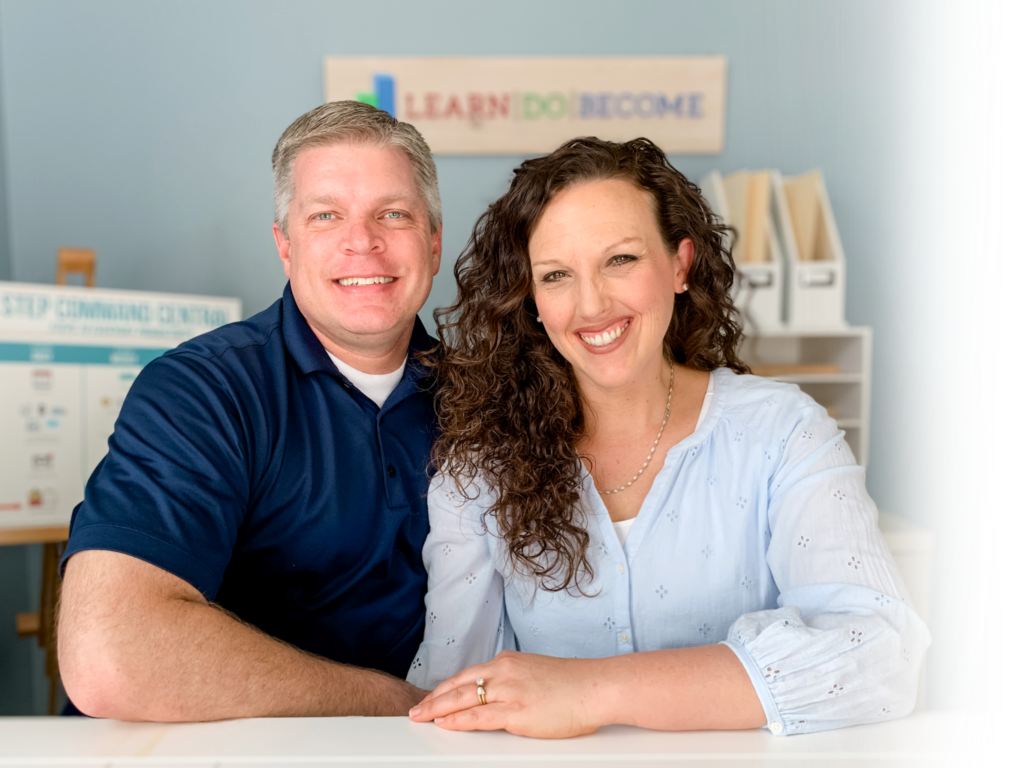 Most people WANT to organize and consume the best books, digital courses, and written resources, but more often than not, these things end up in piles all over the place. Today we're sharing a few simple ways to solve that part of "Flat Surface Disease" and set you up for success.
How can we actually feel CONTENT with our progress–instead of feeling behind or inadequate or mixed up with all those feelings of being "imperfect"? Today I'm sharing a powerful thought from a favorite book!
I was recently asked to teach some local teens how to "get organized," and these are the 5 tips I shared to help them get started. I hope these are helpful to you, as well!