Architect a Life of Excellence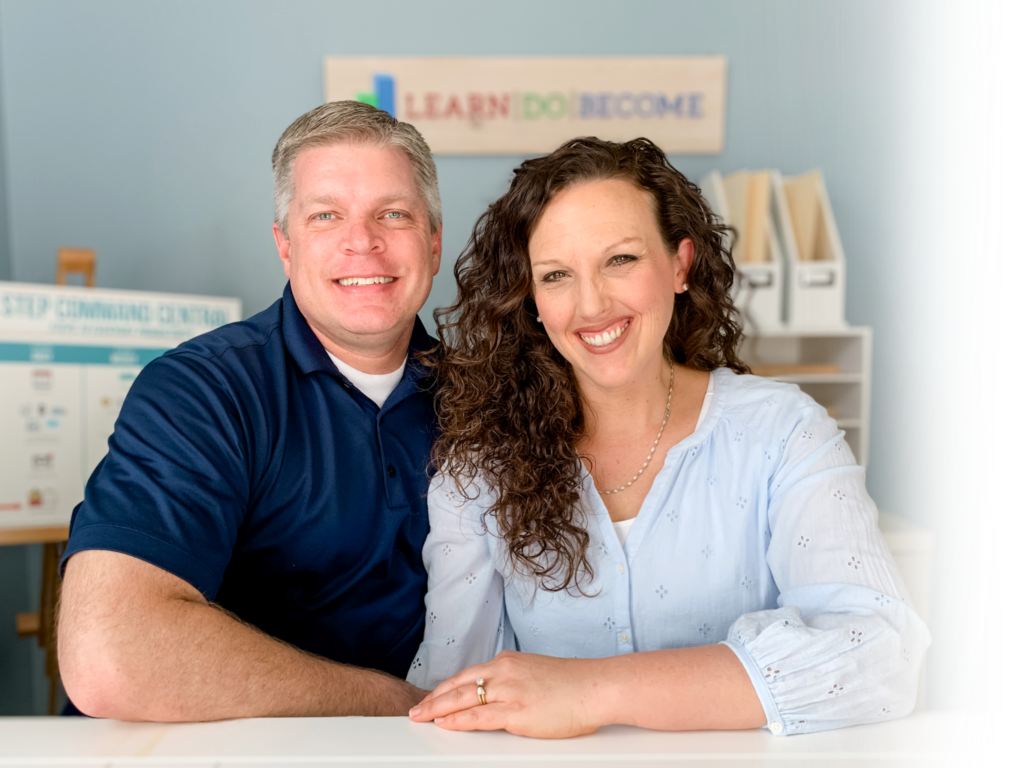 This new YouTube video will give you a five-minute behind-the-scenes look how we run meetings at LearnDoBecome. It's super fun and exciting, and I hope you love it!
Have you ever written a ridiculously long list? (Me too.) Here are some ways to ease the pressure–while still getting the most important things done!
If you go into meetings (for work, volunteer organizations, family decisions, etc.) feeling super excited (or not!) and then either have no idea what to DO when you leave—or have a hard time following through, today's video will help you take and process meeting notes in a simple, powerful way.