Architect a Life of Excellence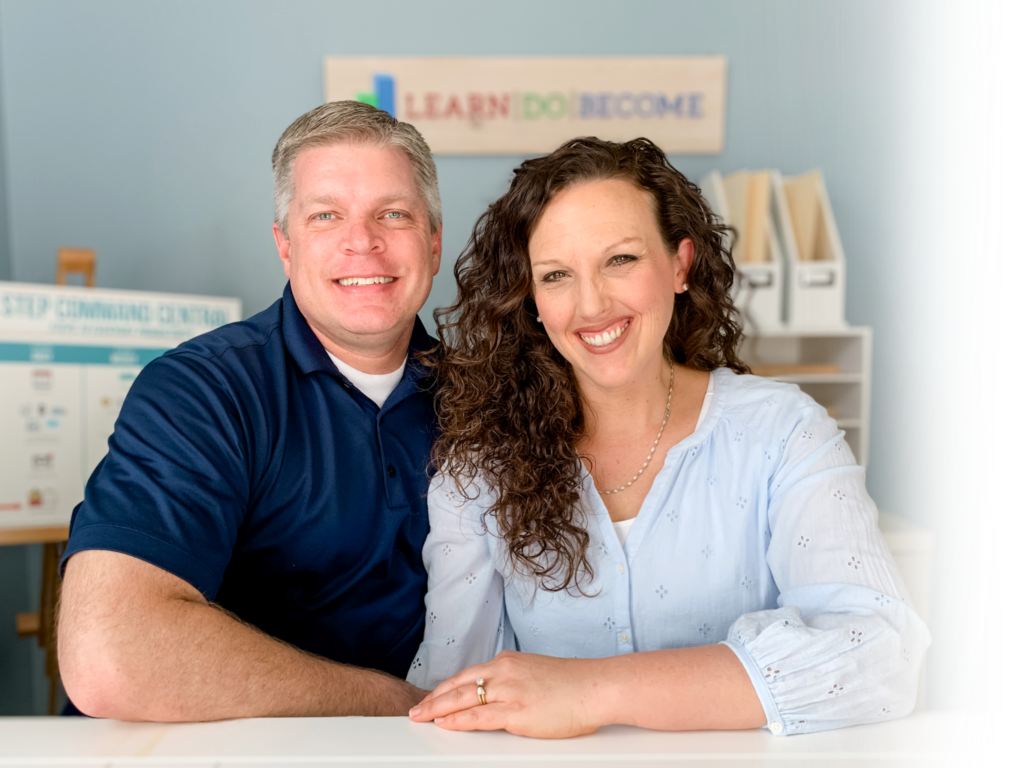 I have researched and personally experienced the power of the "TEAM-CBT" methods for 7+ years, and I'd say this is the #1 resource that I turn to whenever I'm feeling anxious, discouraged, angry, etc. It is incredibly practical, and I've used these methods to help my family and friends, as well.
If you are looking to gain new tools for managing anxiety, discouragement, anger, guilt, sadness, etc., this podcast will be a HUGE strength for you.
A really common question we get here at LearnDoBecome is, "What do I do if my life isn't set up for consistent routines?" I'm sharing some great community responses and insights to this question, and I hope they will be a source of encouragement for you!
However YOU decide to look at your routines, I encourage you to create something that fuels and serves YOU. You were not made to serve your routines. 🙂
Three books I recently read have each given me a special lift, and today I'm sharing one idea from each book that I hope you will love, as well!