Architect a Life of Excellence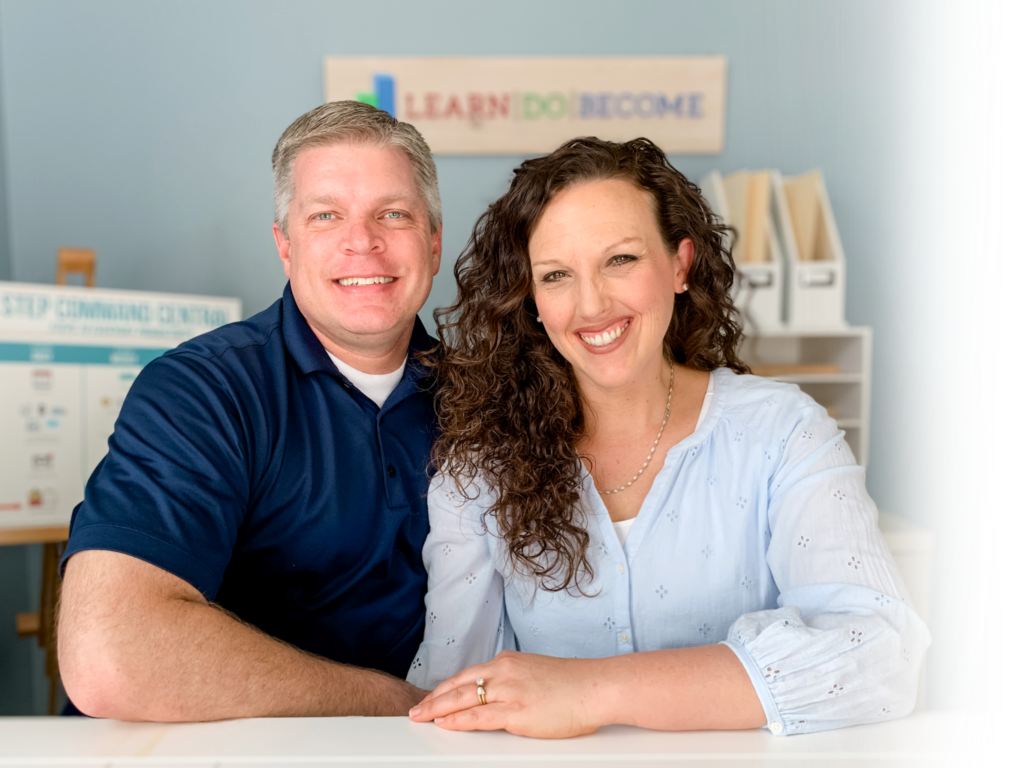 Do you find yourself overwhelmed, wondering HOW you will make sure that all of your goals and ideas get accomplished? Today we talk about setting STRUCTURE, (particularly with your projects)- so that you can reduce the overwhelm and feel momentum moving forward!
If there's one thing I know, it's that we've got some BIG dreamers in our wonderful LearnDoBecome community. With BIG dreams comes BIG projects, which can quickly becoming overwhelming without the right tools to tackle them. In today's video, I'll be sharing with you a handy tool that has helped me tackle SO many big
Investing in ourselves is essential. We all need time and attention given to our health, education, relationships, financial situation, etc. Believing we're worth the investment is the first step—but then we also need to make it happen logistically. Join us for this conversation where we're sharing some perspectives and ideas to help you lift your life to the next level!