Architect a Life of Excellence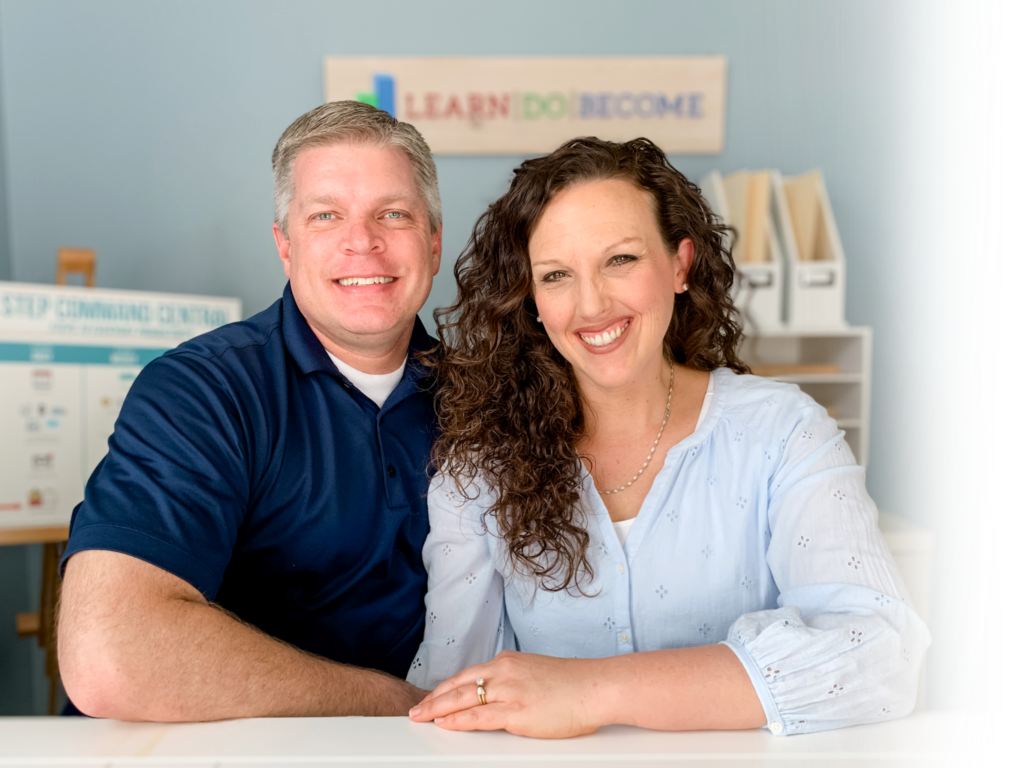 My hope with today's podcast is to give you a few specific things you could start doing TODAY to make a difference in your life. You absolutely can get organized. 🙂 I hope this is helpful for you!
We all know that feeling, right? When we look at all we need to do, and it's impossible to "prioritize" because they are ALL important? What then? Today's podcast will answer that question. 🙂
Most people, when they sit down to "work," end up doing whatever is top of mind. But, if we do THAT, when do we work on the things that matter most? Today's podcast will walk you through a simple way to make projects and routines work together so you can accomplish your goals and objectives without feeling overwhelmed!