Architect a Life of Excellence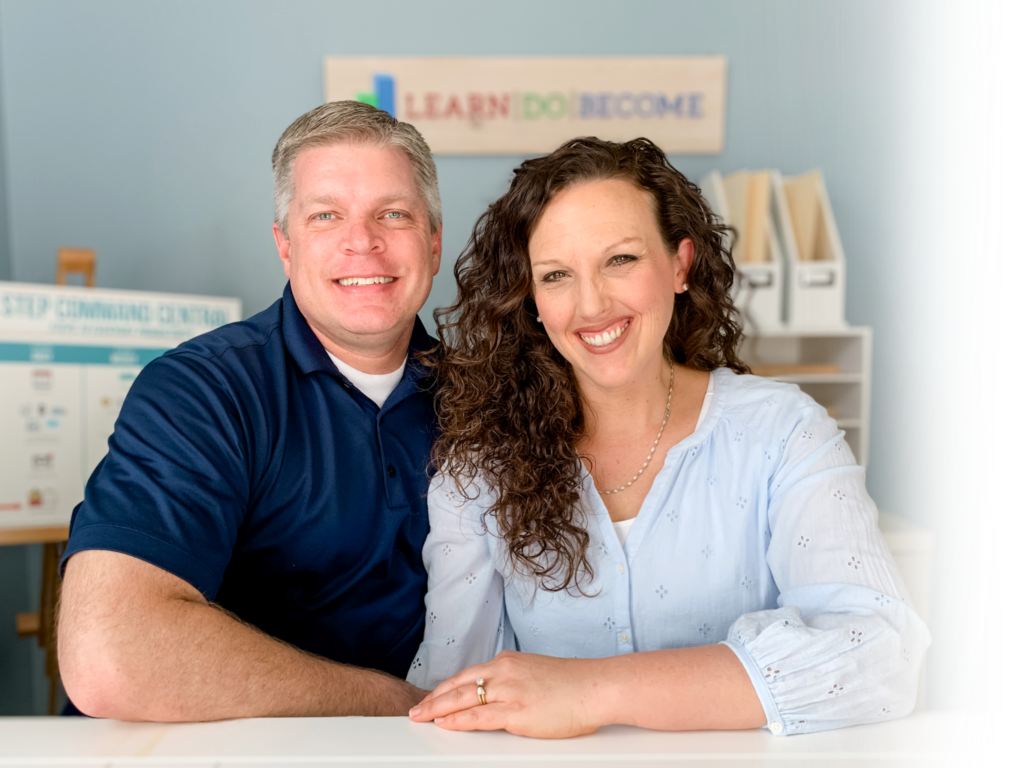 If you were to share some advice to strengthen "you" of 10+ years ago, what would you say? It might sound like a silly question, but this can be a powerful exercise, and today I'm sharing 10 things that would have made a difference for ME. Hope it's helpful for you!
I'm not a psychologist, but today I'm sharing 5 reasons we keep clutter or avoid decluttering. And while it's not often comfortable to address these issues, it's incredibly therapeutic. Enjoy!
To create a calm, peaceful home environment when you have children, parenting skills are ESSENTIAL. Today I'm interviewing one of my dearest friends who helped me learn positive parenting solutions years ago—and who continues to inspire me today!