Architect a Life of Excellence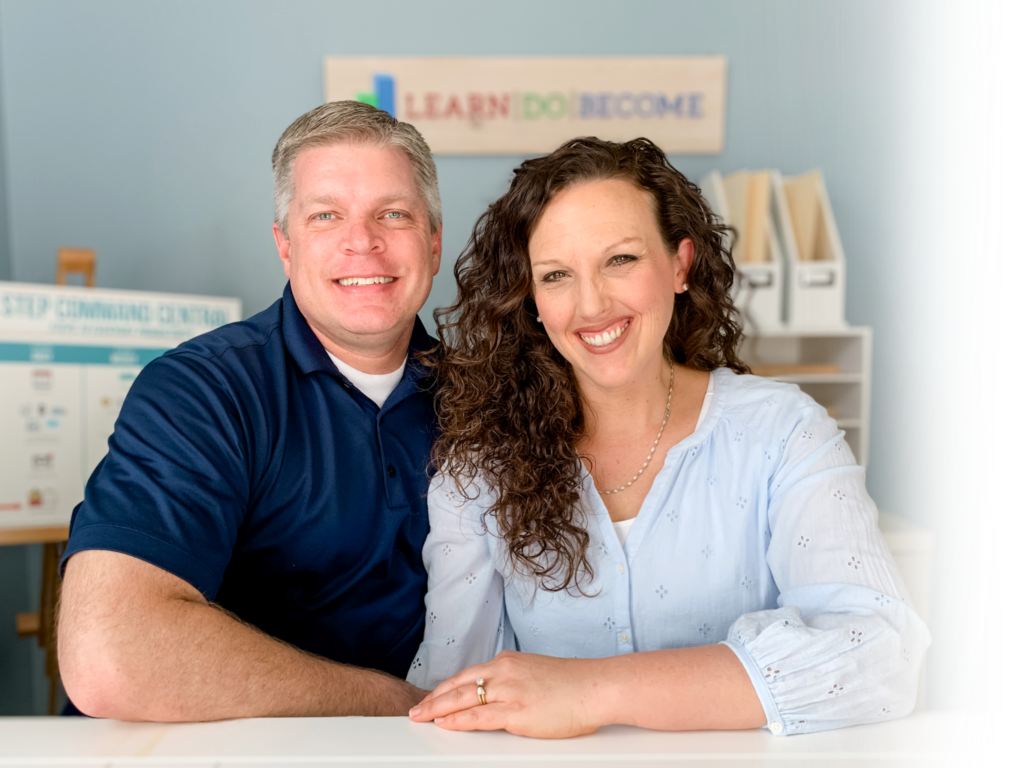 What are the characteristics that help people succeed when going through the STEP Program (or any other online course, for that matter). Join Alia as she shares 5 ideas from our team on how to make the most of learning from and implementing principles taught in the STEP program.
Join Alia as she shares how she uses her Google Calendar to create a seamless system for events, routines, and tasks (from our recent Digital Calendar Mastery Bonus Class).
Do you want to create organizational systems with your spouse or partner that will work for both of you? We have a fun guest podcast with Alia & Josh Clawson today that will walk you through their process in creating a Command Central together.