Architect a Life of Excellence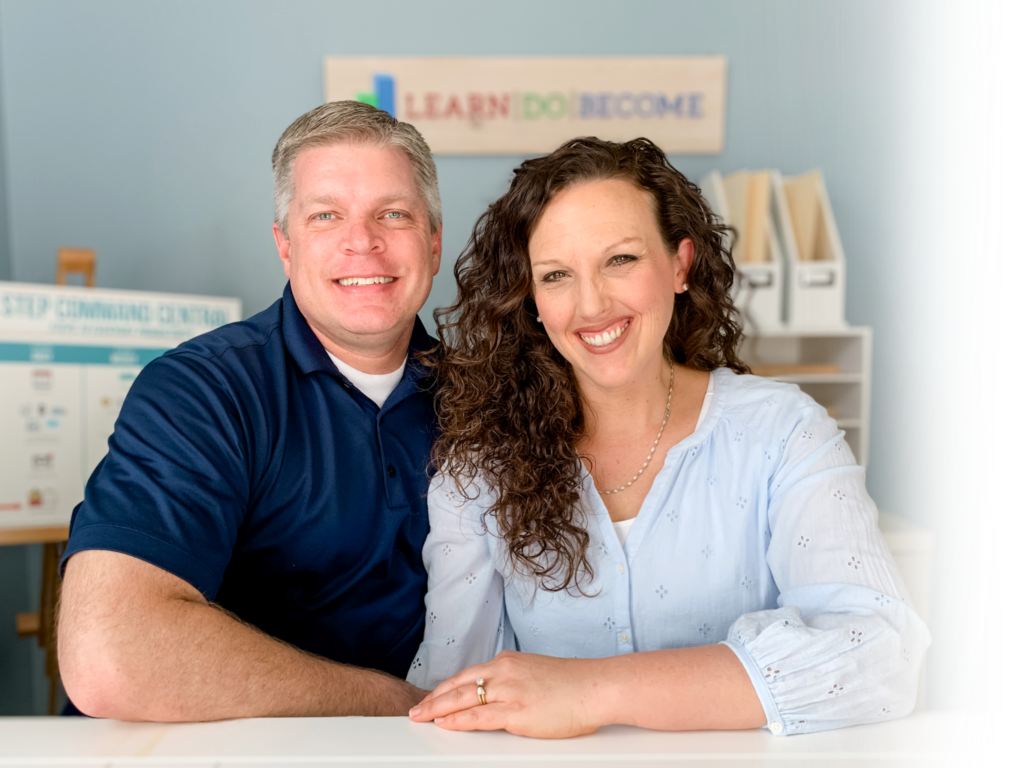 Building strong family relationships is the WHY behind much of the work we do here at LearnDoBecome. Here are 10 things that have made a difference for our family as we work to have more fun together!
I used to feel incredibly frustrated when "my list" didn't get done each day. This shift in perspective has been a game-changer. Come join the conversation!
Looking for some practical motivation to get things moving and overcome procrastination? Alia (my 22-year-old daughter) and I sat down and shared how "microbursting" has become a habit in our lives that has really helped us to get past the overwhelm. The goal is for this to feel so easy that you start completing your OWN microbursts!