Architect a Life of Excellence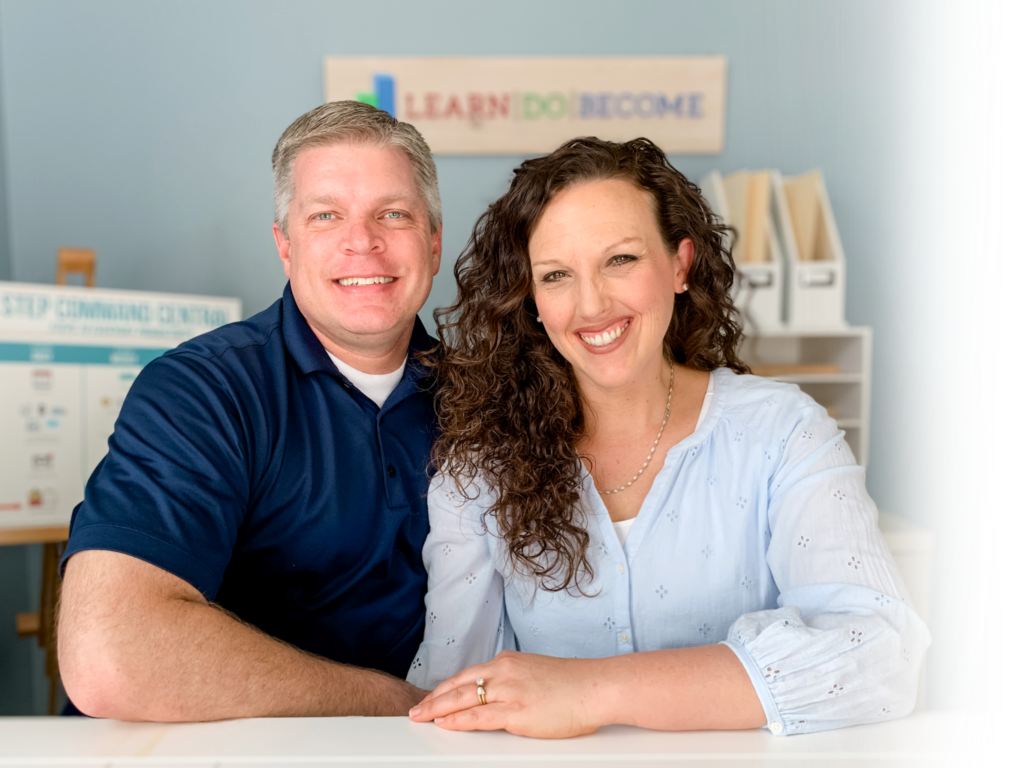 If we can get to–and heal–what's at the ROOT of our procrastination, anxiety, anger, etc., we put ourselves in a position to achieve lasting change. Join me in my interview with neuroscience expert, Dr. Don Wood for some incredible support and simple takeaways!
If your life feels a little bit complicated because you share tasks with a partner/spouse—or you balance a business/profession with the care of a family—today's video will help you to see how to make the "Command Central" work for you!
Whether you're looking to organize your home, improve your health, strengthen your family or something else, when you take leadership in your life to prioritize taking care of yourself, the influence that follows makes a great difference.