Architect a Life of Excellence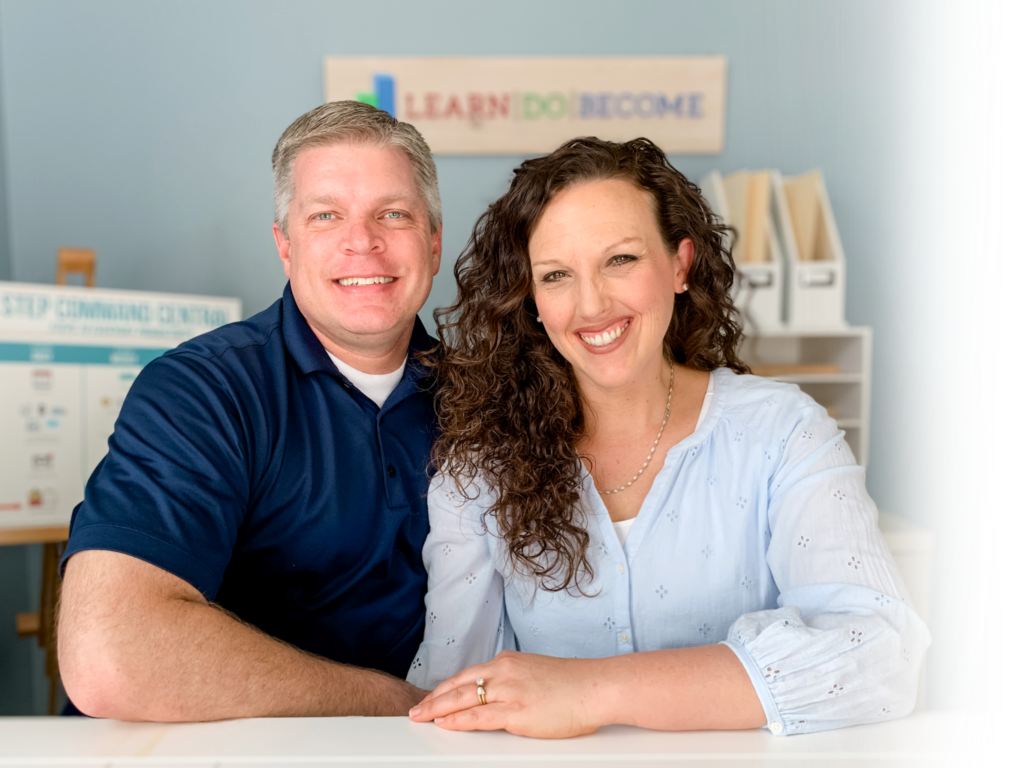 Digital photo organization can seem daunting, but when broken down into appropriate routines and sub-projects, it becomes so much more manageable! In today's podcast, I'm sharing a few of our family's best practices for photo organization and detailing how I broke down this huge project in my own life.
After working with tens of thousands of students here at LearnDoBecome, we've noticed a common theme among those who START the process of getting organized, but then give up along the way. It's this: They haven't mentally prepared for the obstacles that will inevitably come into their lives. So today we're talking about HOW to actually do that, and we welcome your comments and suggestions!
Do you often wonder what kinds of things you should keep (for those who come next) and what kinds of things you should donate/clear out of your life? Today, April and Alia are discussing three questions to ask that can bring clarity to this topic!