Architect a Life of Excellence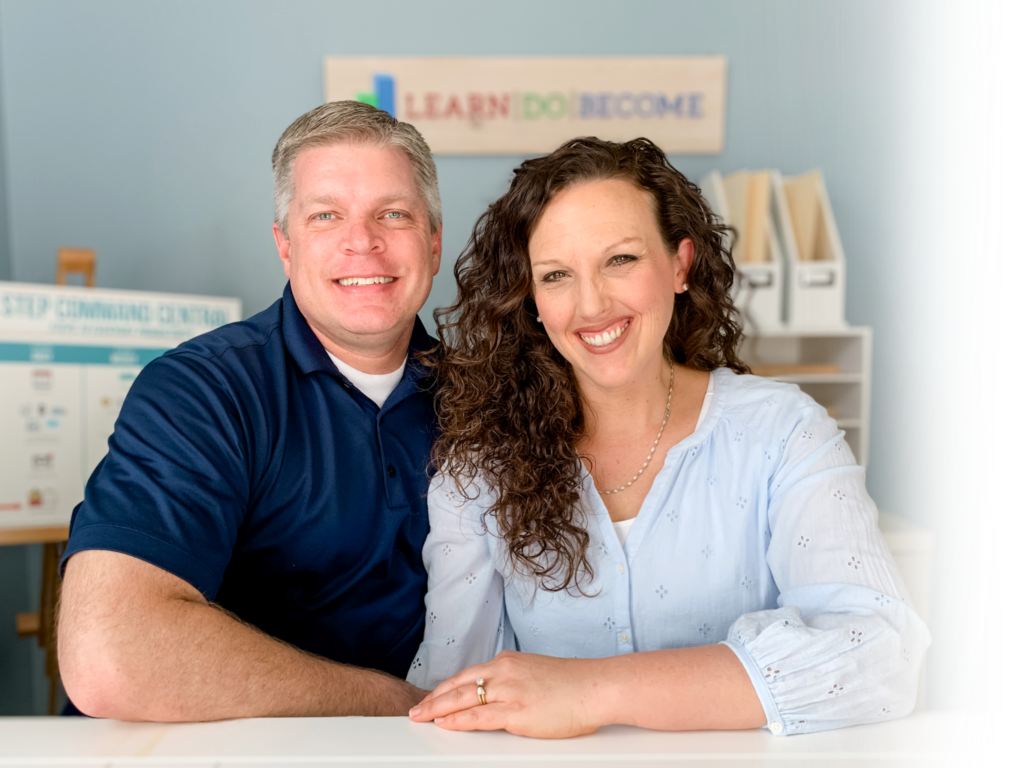 There's this crazy phenomenon going on right now. Good, devoted mothers get on social media, and they're convinced they're not enough. Here's what I've discovered.
I picked up a book called "It's Here…Somewhere" at my in-laws' home back in 2001, and it ignited a passion for getting out of overwhelm. Today I'm sharing WHY it excited me so much, and I hope these insights will empower you, as well!
Do you ever get annoyed when something (or someone) interrupts your productivity? Whether it happens consciously or subconsciously, I think life is a lot happier when we break that addiction. Here are a few ideas to help!