Architect a Life of Excellence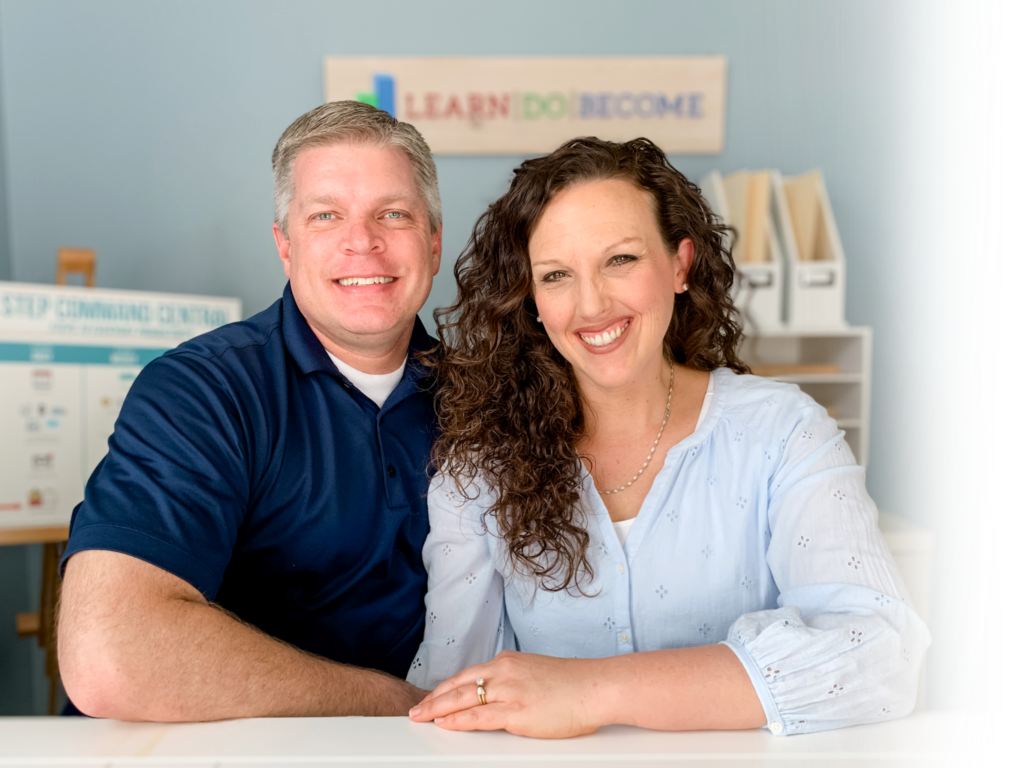 Most of us wouldn't say that we LIKE friction, but most of us have a tendency to keep it in our lives. We struggle with the same frustrations over and over again–convinced that there's no way out because we have no control. But what if we could change that? Today's episode will hopefully inspire you to create solutions that will make a huge difference!
Growing and learning is a privilege. If you look back 5 years, or even 1 year, you can see at least one area where you've transformed. Yes, the progress doesn't always happen as quickly as we'd like, but in my opinion, if we know we're on to something, and if we feel good as we keep moving forward, it's worth the ups and downs and all the energy that is required.
I truly believe that the time we are sick can be a type of chrysalis–where we can grow and change for the better, even though it isn't necessarily a pleasurable experience. I'm sending a huge hug if you are currently not feeling well, and I hope that this podcast can send a little extra love and compassion your way.