Architect a Life of Excellence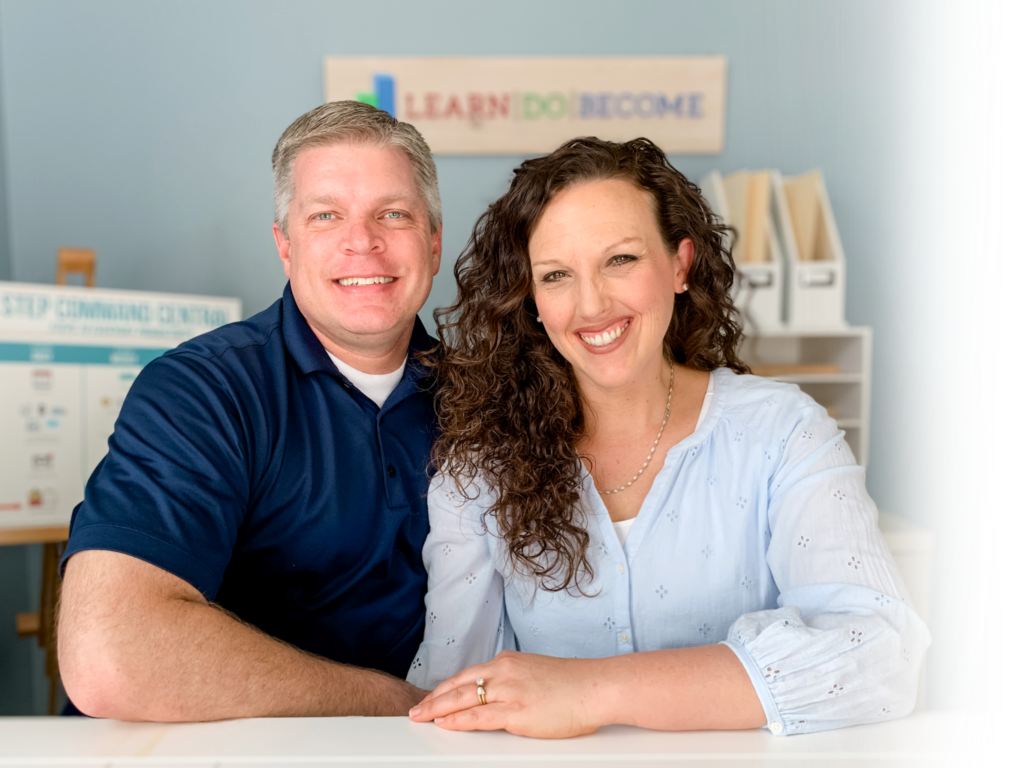 Building on the last episode, "Create Your Year," we're now diving into how to create an optimal Current Projects List and Routines List to support the life we want to live. Enjoy!
I've been doing a lot of thinking about my goal-setting this year, and as I've made some refinements, I felt so excited that I wanted to share the process with you. (You obviously want to do this in a way that is ideal for you, but hopefully this can spark some ideas!)
Being an "achiever" has served me well in many ways, but it's also been the primary source of my internal angst. Join me in this episode where I share my personal take on achieving vs. becoming–and come download the special worksheet we created that can help you personalize this for your unique situation!