Architect a Life of Excellence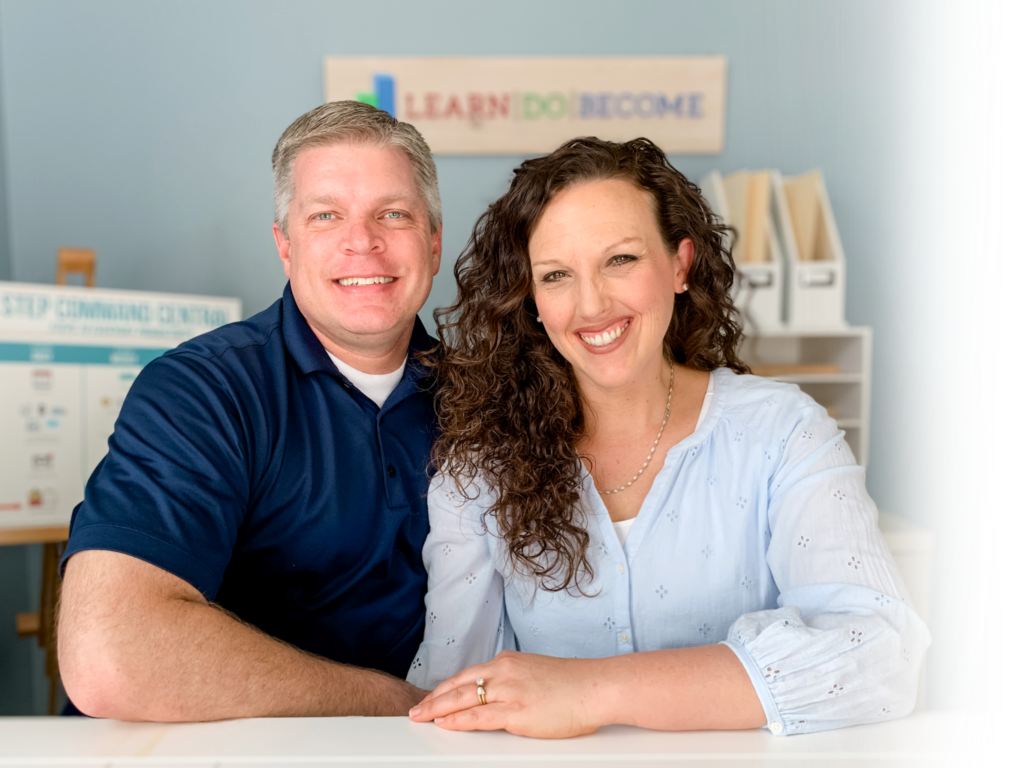 For our community members with children…if you're looking for a way to keep things your children love–but avoid the clutter problem that is super common in most households, this may be your answer!
Sometimes getting organized isn't all about the BIG things–like decluttering the whole house or launching a new business. Sometimes it's creating a simple "flow" for things like online orders and returns–so we don't end up wasting time and money, and we can get on to more important things. Let's dive into some details today. 🙂
There's a "moment" that comes up whenever we dive into a big project that we've been procrastinating for a long time. It's when we realize WHY we were procrastinating, and we have to decide to move forward or give up. Today's podcast is designed to help you know what to do when that moment comes up for you!