Architect a Life of Excellence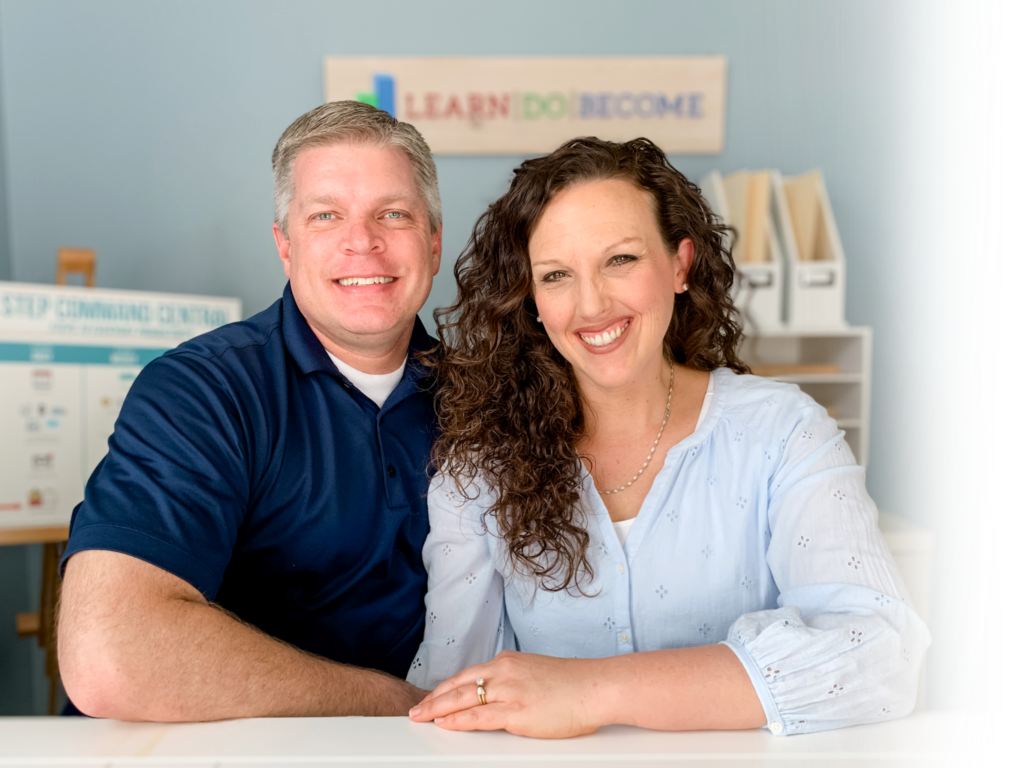 Do you ever have "stuff" related to projects (like art supplies, home repair items, things that need to be sorted, etc.), and you wonder where you KEEP them when you're waiting to work on them? Today we're answering that question!
If your mind is constantly spinning in circles–and you never feel like you're actually "present," I hope you know that there's a way to change that!
Would you like to lighten, improve, and more fully enjoy the work you do? For any job that involves tasks, projects, emails, files, etc., a Command Central can make a huge difference!