Architect a Life of Excellence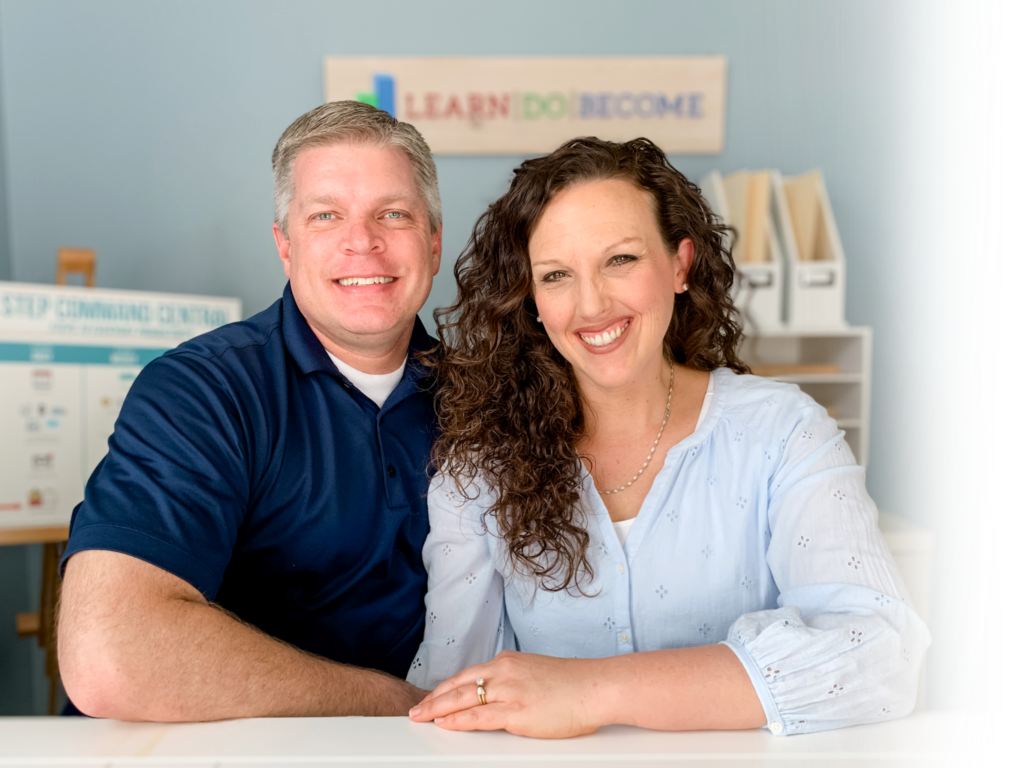 Do you ever get annoyed when something (or someone) interrupts your productivity? Whether it happens consciously or subconsciously, I think life is a lot happier when we break that addiction. Here are a few ideas to help!
A microburst is 10 minutes of dedicated, distraction-free energy focused on moving you closer to your goals. Come learn how it can help you. move momentum each day!
The secret to maintaining a STEP Command Central for the rest of your life is keeping up with your Weekly Review. (Here's how to make them simple!)