Architect a Life of Excellence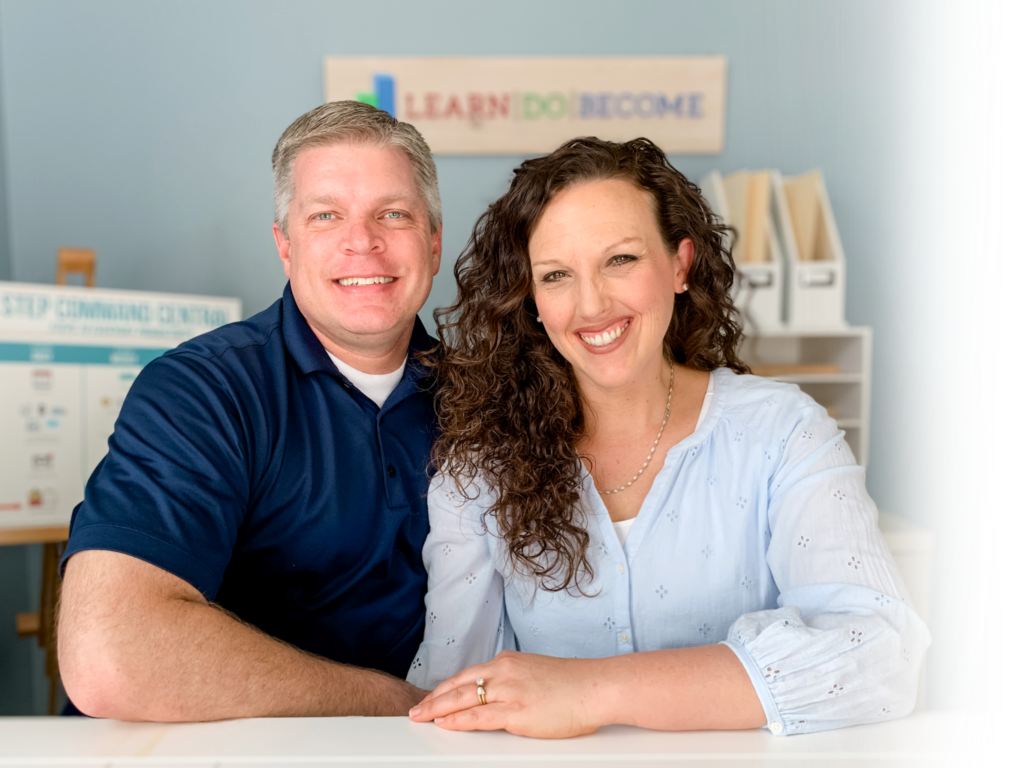 This is the fourth and final episode in the "Create Your Year" series, and today we're talking about how to make our day-to-day activities flexible and calm–but still effective–as we step into the vision of who we want to become. There's a bonus template for you, as well!
Welcome to Part 3 of the "Create Your Year" series! Today we're talking about a super simple 5-minute routine that can help you make time for the things that matter most each week. (Make sure you download the free bonus templates, as well!)
Building on the last episode, "Create Your Year," we're now diving into how to create an optimal Current Projects List and Routines List to support the life we want to live. Enjoy!