Architect a Life of Excellence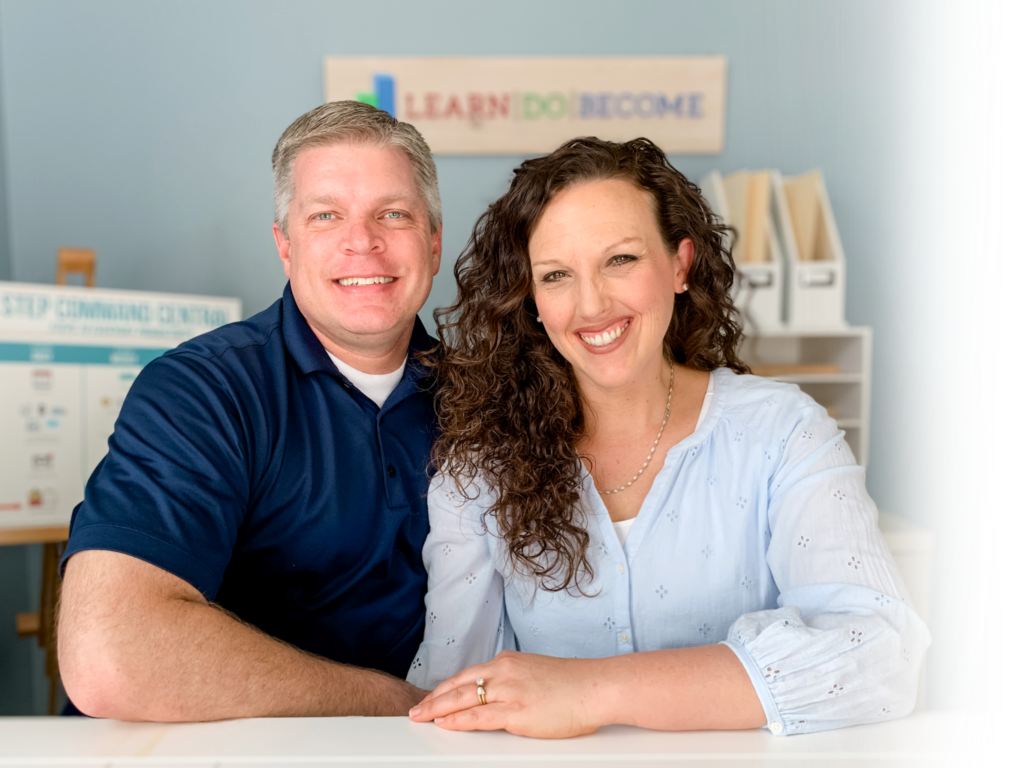 If this topic resonates with you, it's most likely because you're responsible, capable, and there's a lot on your plate. I'm excited to share 5 of my best tips with you today!
We are beyond grateful to have reached 200 episodes of the podcast! Today we're sharing stories from our community members about how they've put the principles of LearnDoBecome Radio into action. 🙂
A mind sweep is an incredibly powerful tool, but most people don't really know when and how to do them—and what to do with the mind sweep once it's completed. Today, I'm going to share a few principles to help your mind feel even more calm and clear.