Architect a Life of Excellence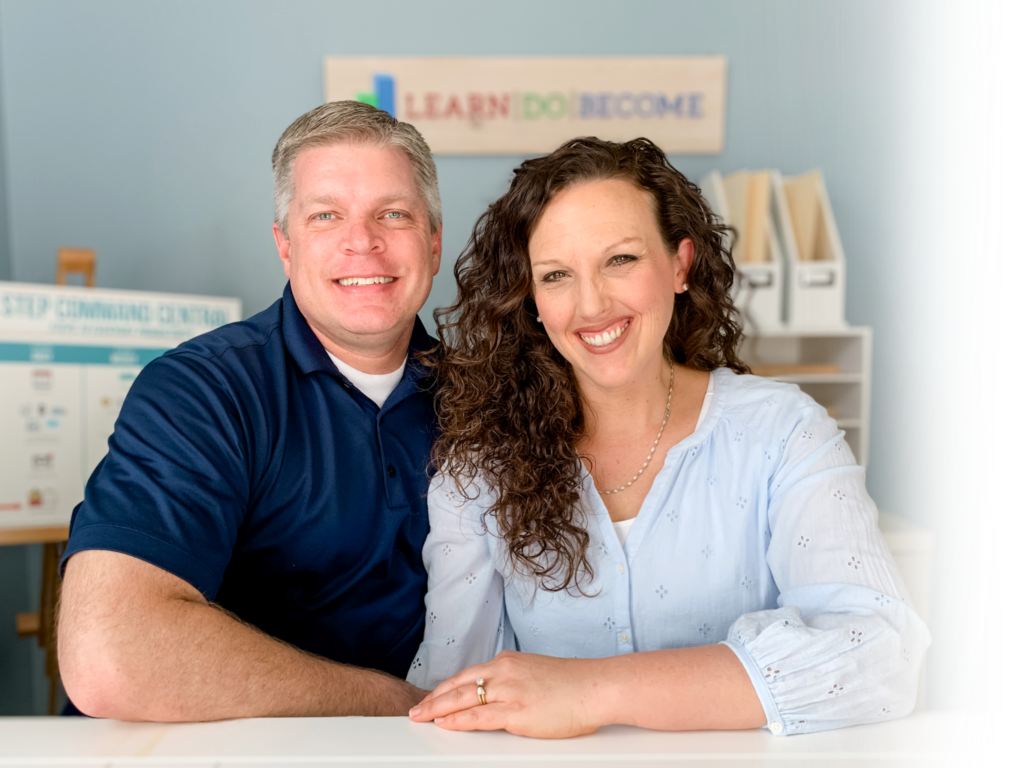 How can we actually feel CONTENT with our progress–instead of feeling behind or inadequate or mixed up with all those feelings of being "imperfect"? Today I'm sharing a powerful thought from a favorite book!
I was recently asked to teach some local teens how to "get organized," and these are the 5 tips I shared to help them get started. I hope these are helpful to you, as well!
I don't want to just "get through" the holiday season. Instead, I'd like to create a calm, peaceful, planned-in-advance experience so I can be present in the moment. Here are some thoughts to consider as you prepare for your own special season!