Architect a Life of Excellence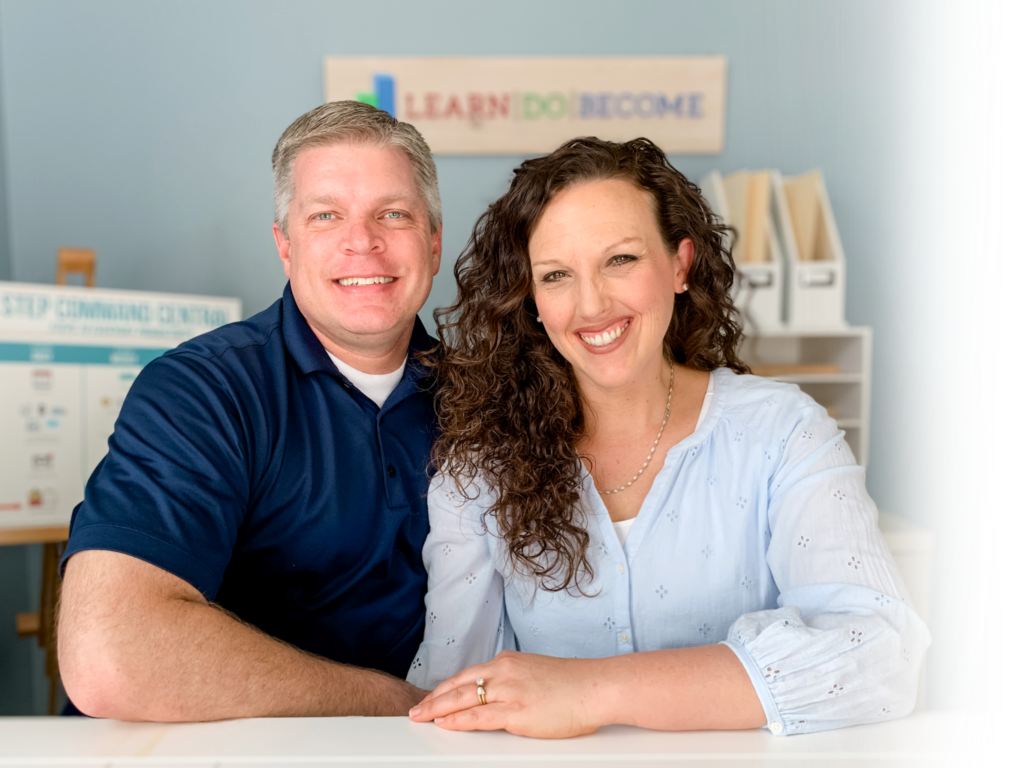 During the first month of ARISE, Eric and April had a live call with the ARISE community, and after discussing the topic of the month (which centered on a special "Gap Analysis" worksheet), they answered questions that were submitted during the call. In this podcast, we will share some of the most powerful questions and answers that will likely offer support to you in your current situation.
Do you ever feel like your days are taken away from you…with so many unexpected requests/events/needs/etc. that you wonder, "Why on earth do I even TRY to plan?" 🙂 Ahhh, we understand!! So today we have a fun podcast that will share what we do behind the scenes to make things work.
Do you want to make needed changes so you can breathe better, more fully live your purpose, and overcome the fears that are holding you back? Me too. Today I'm sharing how I'm trying to make that happen.