Architect a Life of Excellence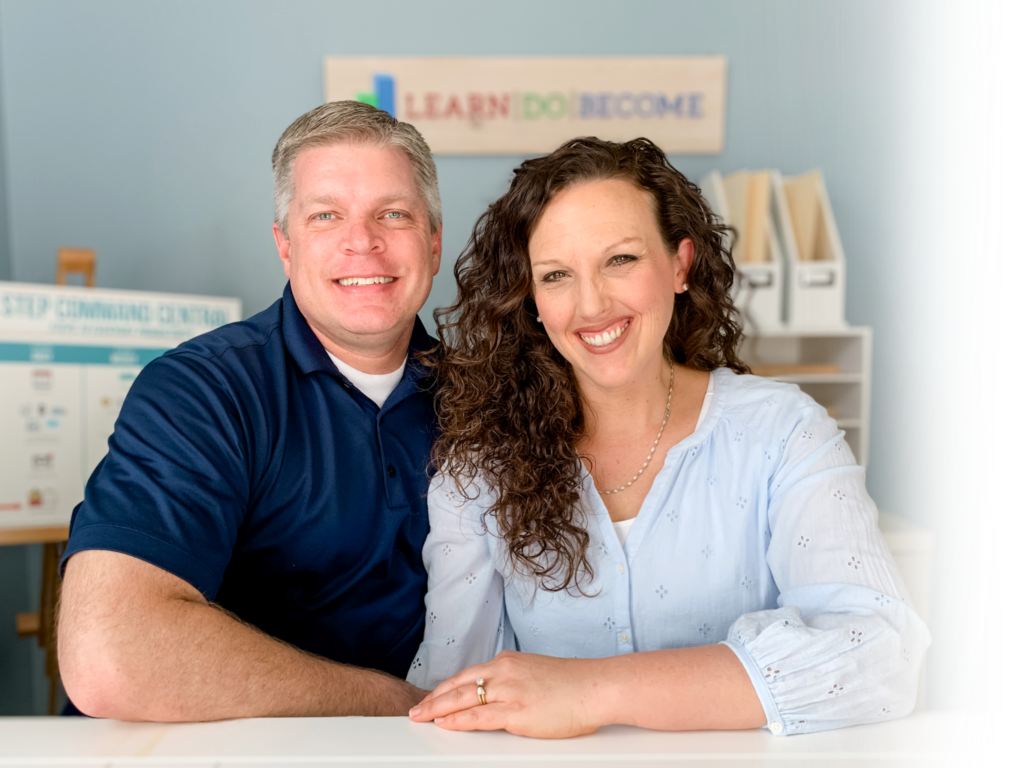 Today we have an interview with Sheralee, one of our STEP members, who has an incredibly full life and was able to create more time for the things that matter most. Enjoy!
Today we're doing a little introspection and talking about what's possible when it comes to "mental clarity." In order to have a calm mind, we need a safe place where all our thoughts, ideas, concerns, goals, etc. can GO. That's where the STEP Command Central comes in–and we'll show you how you can get started STEPping for free!
I drew some pictures recently to explain what I want each of our community members to experience as a result of building a STEP Command Central. In today's podcast, I'm walking through each image, explaining what they represent, and hoping that these ideas will inspire you to build your OWN Command Central! 🙂