Architect a Life of Excellence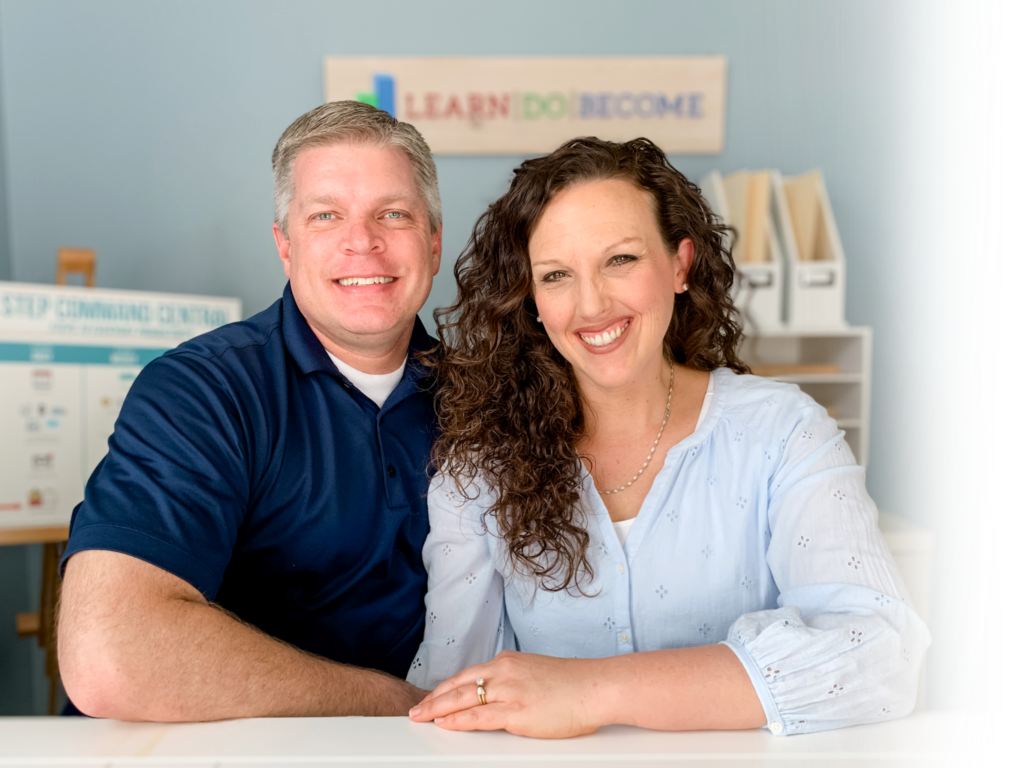 When there's WAY too much going on in your life, it's hard to feel excited about anything. But we can help you fix that! Today we're sharing how you can reduce your cognitive load so you feel calm, happy, and ready to do the things that matter most!
The funny thing about limiting beliefs is that we often don't even know we have them. I'm getting personal and vulnerable in this video as I share a bit of my own story and the limiting beliefs I've had to overcome as we've grown LearnDoBecome. I hope my story & this video will inspire you as you're living your unique purpose.
Do you feel overwhelmed with problems, and frozen with procrastination because you don't know what to do about them? Today we're sharing how to turn those problems lingering on your mind into projects that feel actionable. (It's like a magic trick you can use to feel a big LIFT in your life— And it's easier than you'd think!)