Architect a Life of Excellence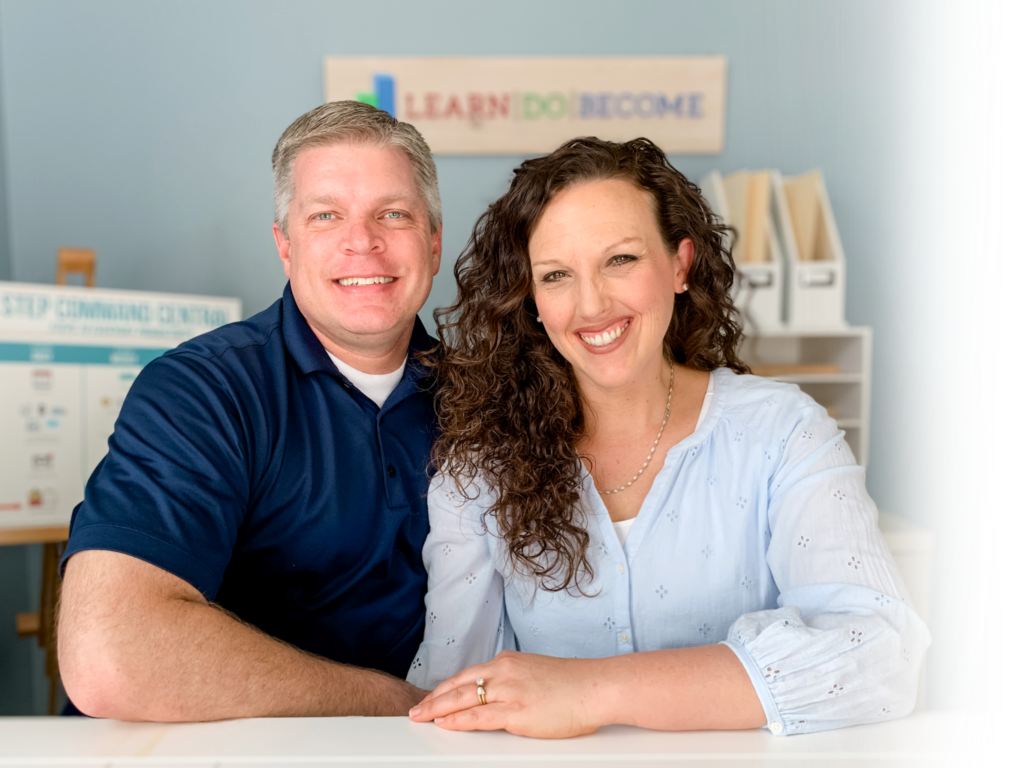 How much stress and anxiety does your out-of-control email inbox make you feel? Here's a quick and easy process that will show you exactly how to reach (and maintain!) inbox zero.
Ever wondered how to integrate a paper planner with your favorite digital tools? Here's a quick peek into my favorite planning process that helps me manage tasks, projects, and routines without the stress.
Looking for a fun training series to help you set up your very own Command Central? It's kicking off August 29th!