Architect a Life of Excellence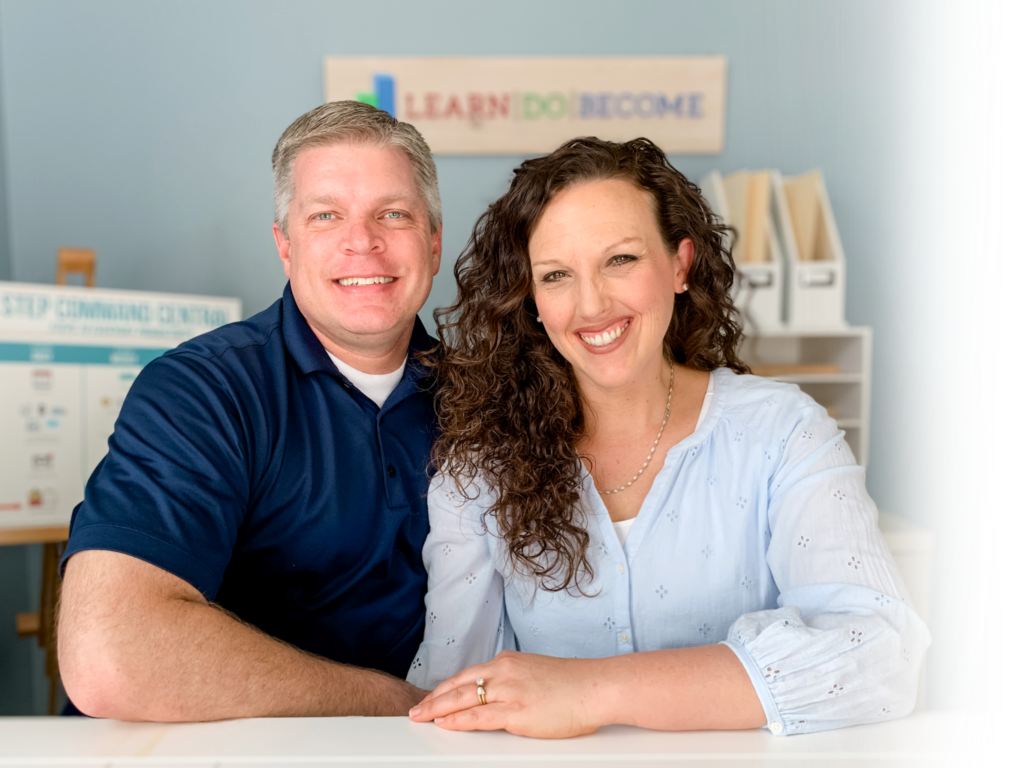 Do you ever get so caught up "taking care of things" that you forget to take care of yourself? This Stabilizing Mechanism might just do the trick!
Are you looking for a simple step-by-step process to clear your life of clutter…with a busy family…in only one month? We're doing that right now. Come listen in as we share what's working!
Want to take the first step on a big project? Here's a simple process to help you out! (Because TODAY is the day to be brave.)