Architect a Life of Excellence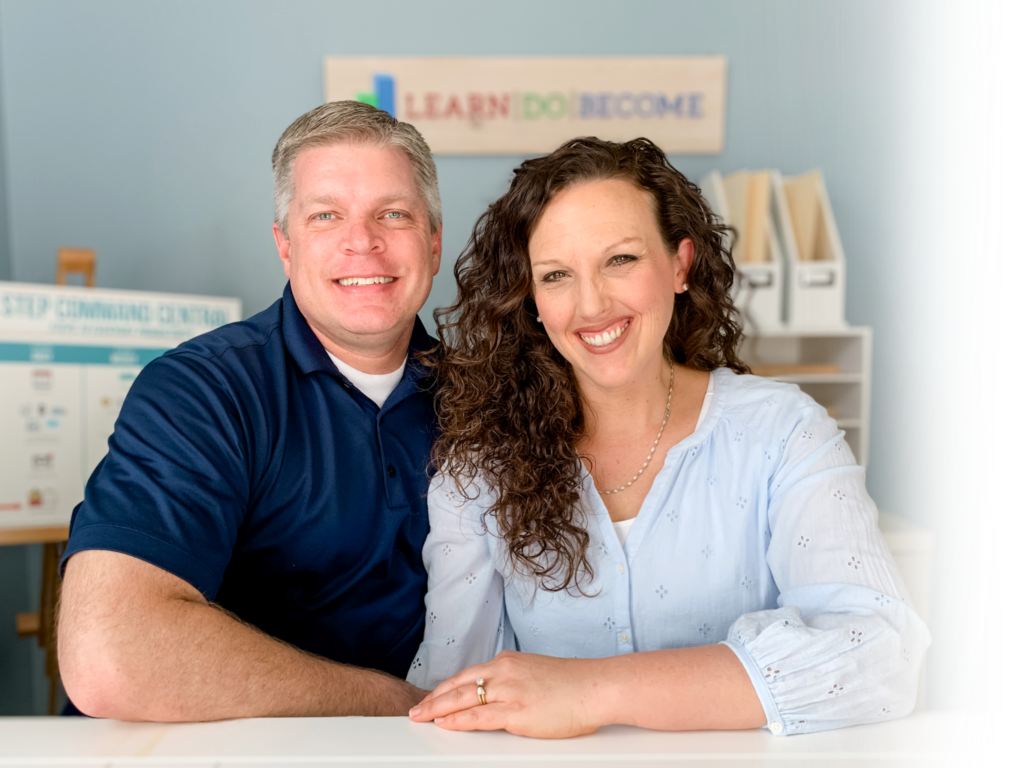 Do you have a deep need right now? Something that's driving you crazy, and you wish the problem would just go away? Here's a new way to think about those challenges that will hopefully give you a lift today!
***Our first Boot Camp was last night, and the recording is going out TODAY to all those who want to join in the fun and get ready for next week!*** .  (If you received your notice a day late, there is still time to be a part of this once-in-a-lifetime event!) Hi everyone! I'm
We know. There's so much stuff to organize–and so many things to DO that it feels nearly impossible to feel like you're on your game. Well, here are three audio posts to teach you a new way to run the details of your life so you can enjoy each day and architect your life of excellence!