Architect a Life of Excellence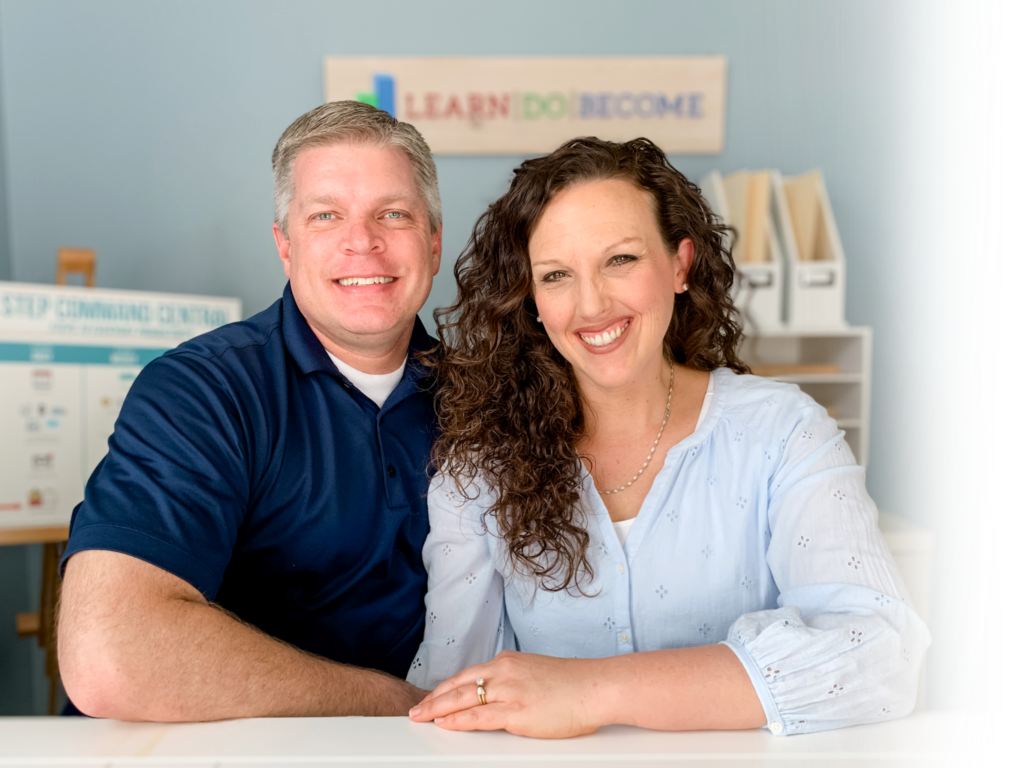 Sometimes we think that "flying by the seat of our pants" gives us freedom, but there is a LOT of freedom that comes into our lives when we create structure. Here are some ideas from our LearnDoBecome team to help you with the structure AND freedom you might be craving.
Occasionally, we feature some of our stellar community members so you can see what our productivity program looks like in their lives. We know you'll be amazed by this one!
Today's collection of audio posts features a variety of new perspectives that will help you to more fully appreciate the "gaps" in your life, create a personal checklist to keep you balanced, enable you to avoid tantrums, and help you confidently reach toward your dreams. Enjoy!