Architect a Life of Excellence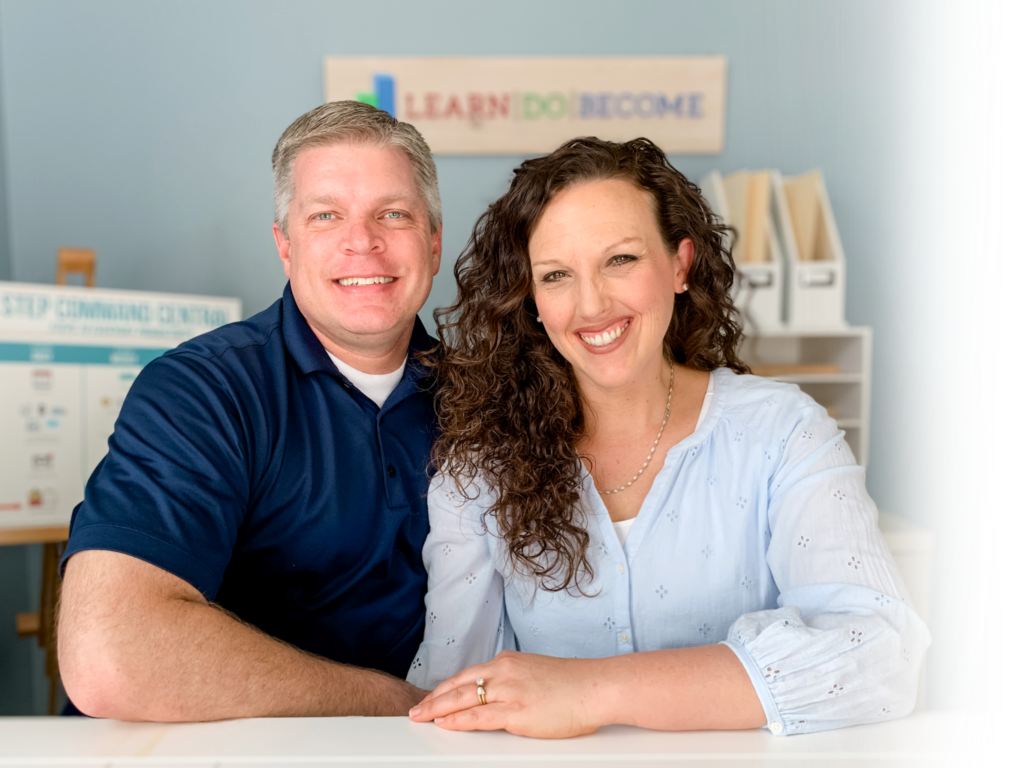 Project planning can seem overwhelming, but this simple worksheet and step-by-step process will show you how FUN the process can be. Enjoy!
Learning to process the piles of "stuff" on our desks may not sound incredibly exciting, but the step-by-step methods we use to clear our spaces have a HUGE impact on our lives. Here's a video showing you how to do it!
Because SO many of our community members have been asking about joining in the 2018 Life Architecture Beta Group, we've put this special offer together for you. (Hope you can join us!!)