Architect a Life of Excellence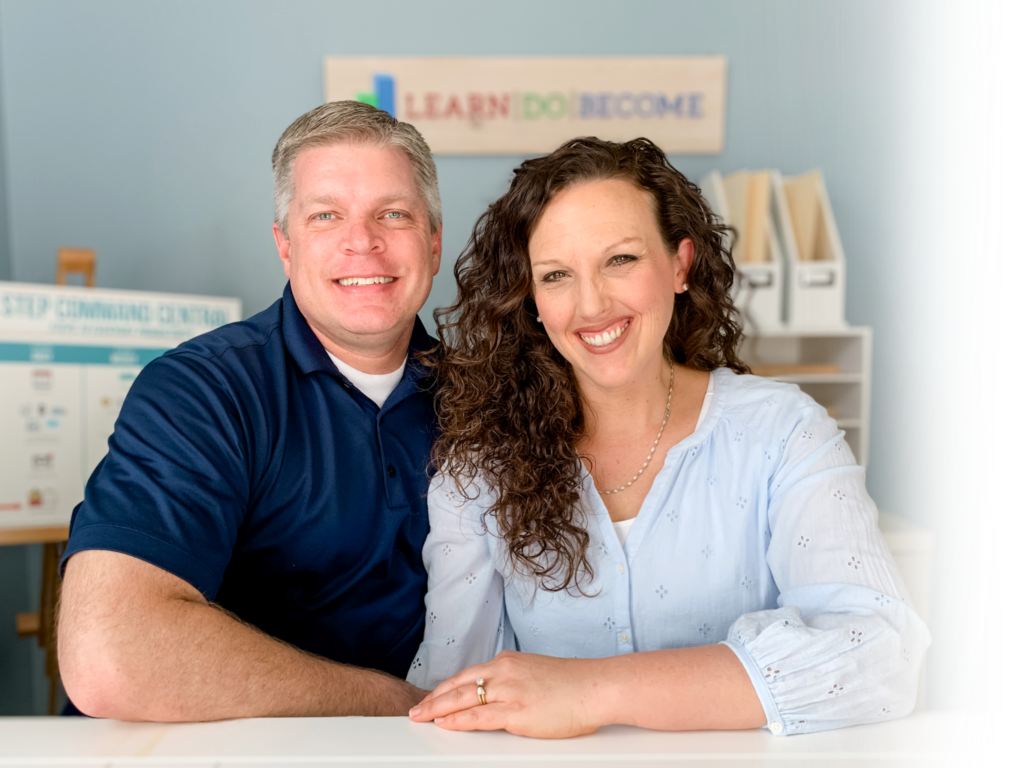 Want to be inspired? Our three video contest winners have done SUCH an amazing job sharing how they've gotten organized. Come watch!
After sharing productivity principles with hundreds of thousands of people over the past ten years, I've discovered that there are five things that make up "the basics." In today's podcast, I'm walking you through those five foundational "must haves." If you're looking for MORE, come learn about our upcoming Command Central Boot Camp!
Is there something you know you need to do–and perhaps feel MEANT to do–but you keep putting it off for one reason or another? Today we're going to explore why that happens, and we've prepared three questions for you to consider so you can finally start moving forward.