Architect a Life of Excellence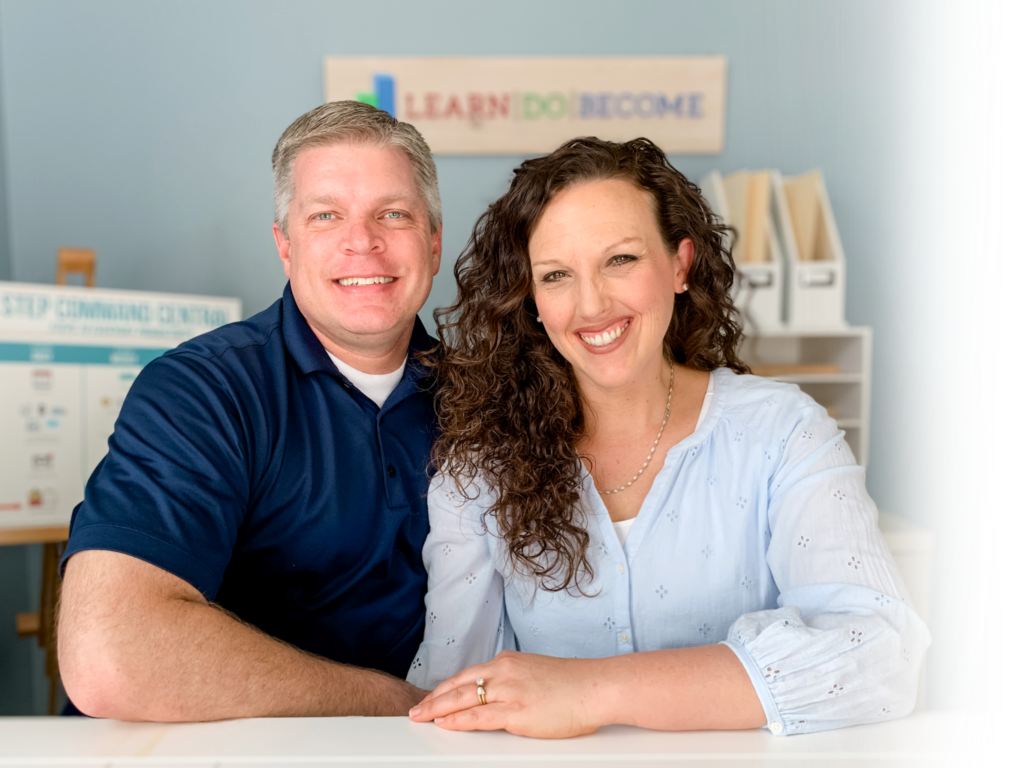 We all know how it feels to be let down, and we all know how it feels to let others down. Come join us in today's episode of LearnDoBecome Radio where we discuss a few simple strategies that will help us to spend less time "staying afloat" and more time actually living.
When you attend a conference, do you want to go home with 50 pages of notes and hundreds of good intentions? Or would you like a simple way to make sure your notes have an impact on your life?
My initial thoughts about increasing vegetables and decreasing grains were along the lines of: Won't we be hungry all the time? What will we eat? My kids won't go for it! But we are learning how to substitute many of our grains for non-starchy vegetables. I'm finding it isn't complicated after all. Here are some