Architect a Life of Excellence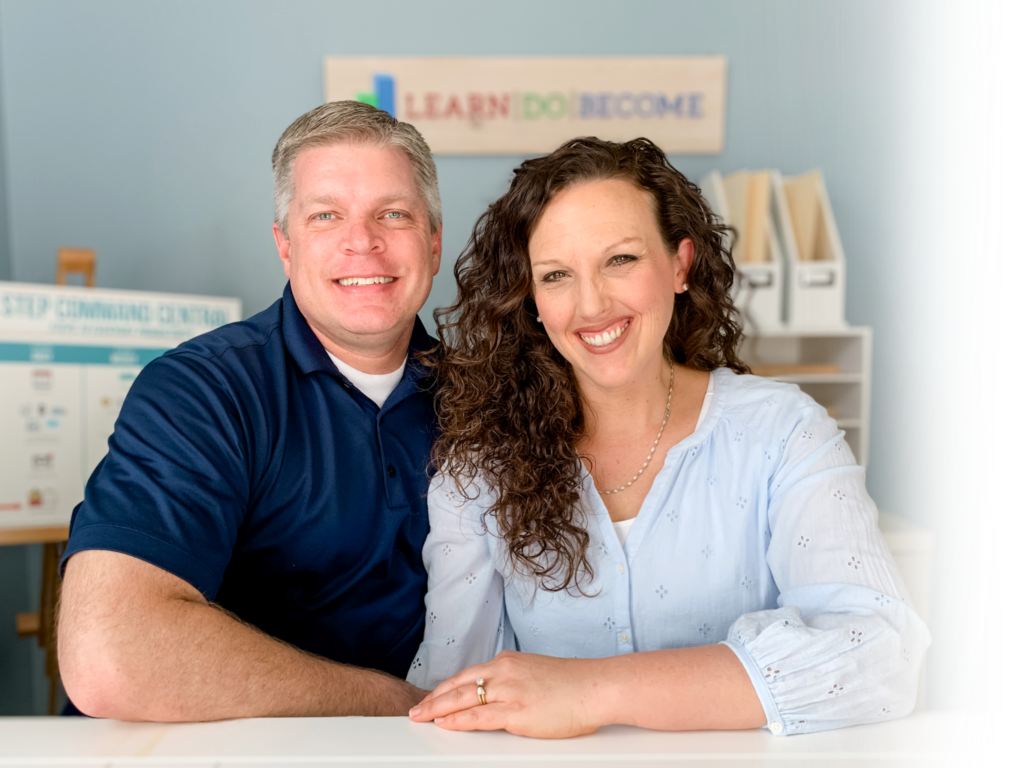 It's one thing for US to tell you what STEP can do for you, but it's AMAZING to hear what our community members have to say. Come meet Michael–a Radiology professor who has just made a massive transformation inside of STEP.
Do you love the idea of a streamlined list that helps you get things done AND celebrate your unplanned successes? We thought so! Come check out this creative way of organizing your tasks and accomplishments, and we guarantee you'll feel more joy, gratitude, and clarity.
When you get organized, it's practically inevitable that you will earn, find, and save more money. Come hear some awesome stories from members of our Steps to Everyday Productivity program!