Architect a Life of Excellence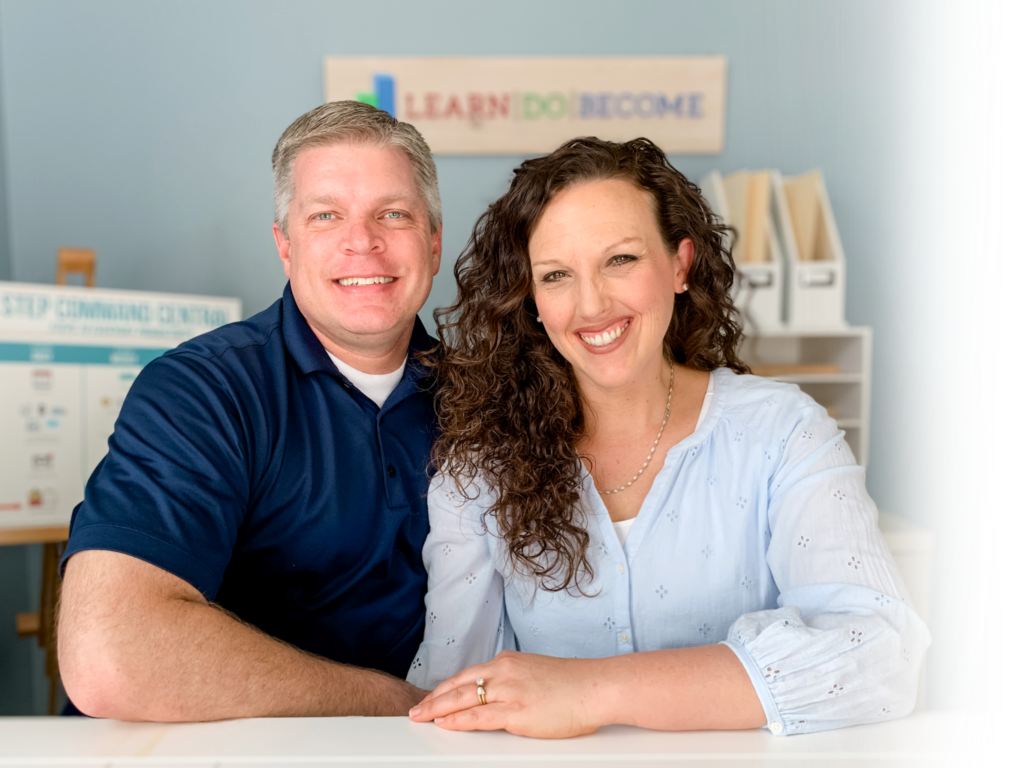 When you get organized, it's practically inevitable that you will earn, find, and save more money. Come hear some awesome stories from members of our Steps to Everyday Productivity program!
There are lots of things that can help you become more successful. But going to awesome conferences–and taking effective notes at those conferences–makes a HUGE difference. Come learn our secrets! 🙂
One of our LearnDoBecome team members, Jill Adams, cleverly uses Asana to manage her home and family needs. Check out this fun video to see her exact system!