Architect a Life of Excellence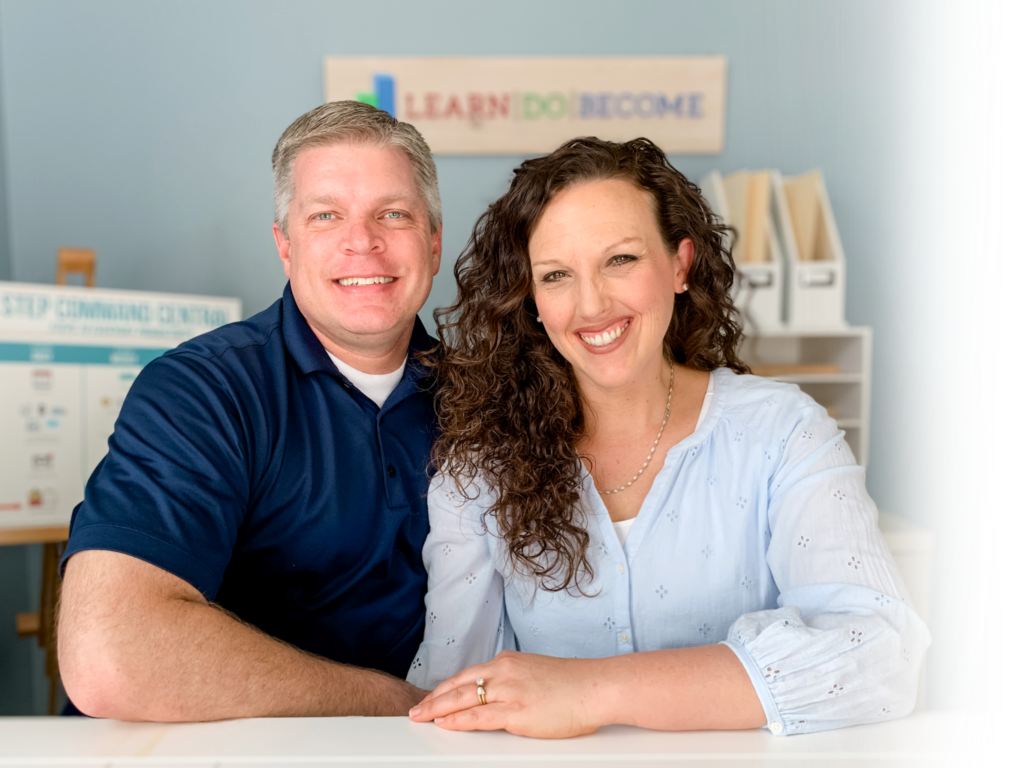 Through these 25 powerful chapters filled with inspiring, down-to-earth stories from the life of my mother, Zoe (who is in the final stages of Alzheimer's), you'll feel an immediate sense of peace, an increased ability to focus on the relationships in your life, and a renewed desire to create a loving family that will be yours forever.
If we could really see where spiritual power is available to us, I think we would be overwhelmed by how much is within our reach. Here are four ideas to consider.
Today is January 1st!! It really doesn't matter what your smartphone, desktop icons, or traditional flip-over calendar shows you—Today IS January 1st! (And yes, I realize this article is dated and posted on December 30th—but I still affirm that Today is January 1st.) And do you know why?? I'll Start Tomorrow… It's because, as humans,