Architect a Life of Excellence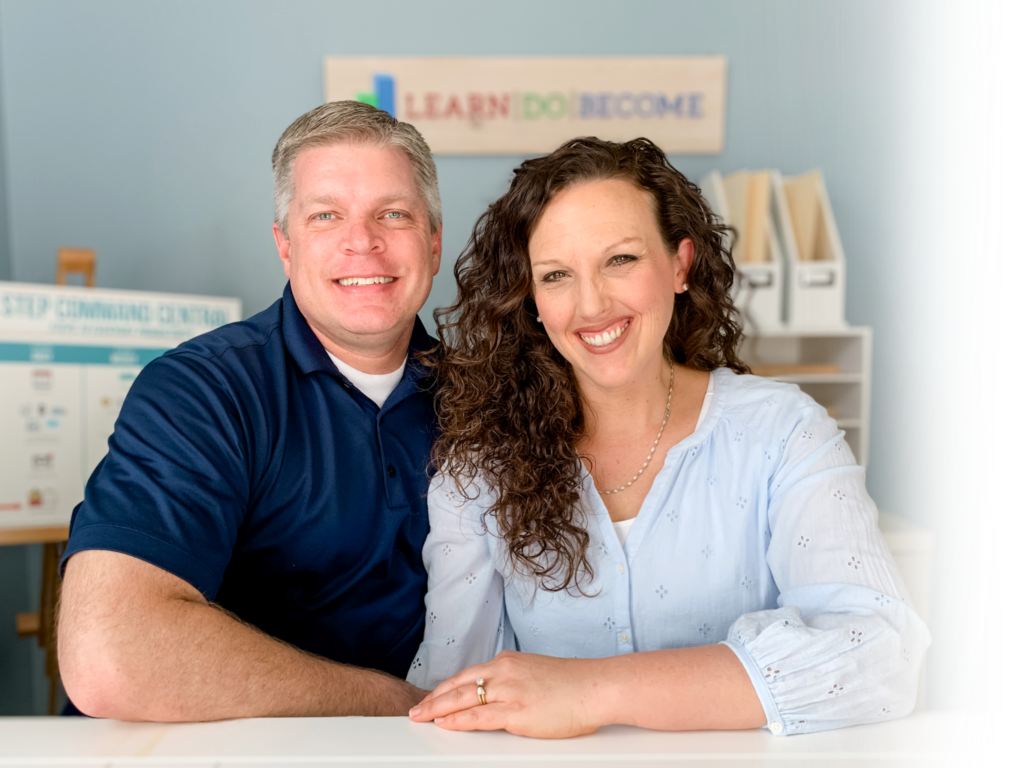 This contest winner did an AMAZING job getting her Command Central set up! Come and see!
If you've been following STEP LIVE (or are just now joining the party!) read on for some exciting events happening this week!
At LearnDoBecome, we teach you how to get out of "piles" by creating an optimal Command Central. The FIRST question we often hear is, "Where do I put one?" This post is that answer.