Architect a Life of Excellence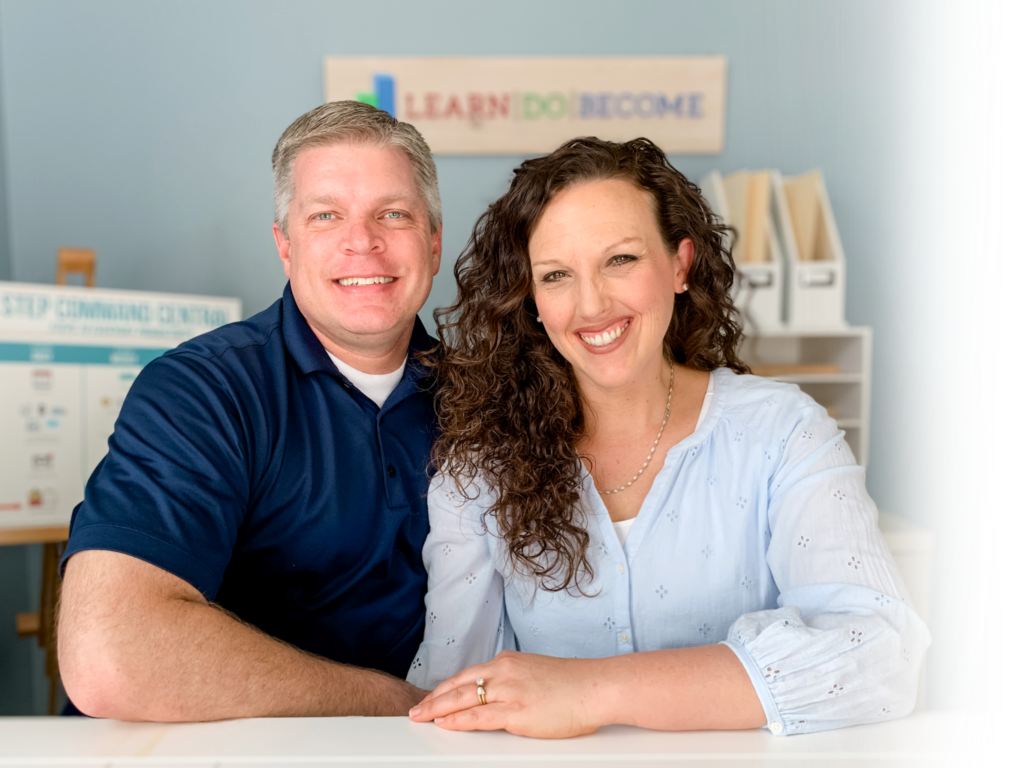 Do you ever feel frustrated because you feel your time is being wasted–by others or because of your own doing? Here are some simple ideas that can offer a new perspective…and help you become more productive without giving up your relationships or your flexibility.
Every one of us feels multiple gaps in our lives. We want to have, do, or be something better than we are. Here are three ideas to help us all more fully appreciate what these gaps can help us to become.
What happens when the routines we establish and the expectations we set for ourselves start to weigh us down? How do we live a life that feels EXCITING to us? Join Eric and April in today's podcast!