Architect a Life of Excellence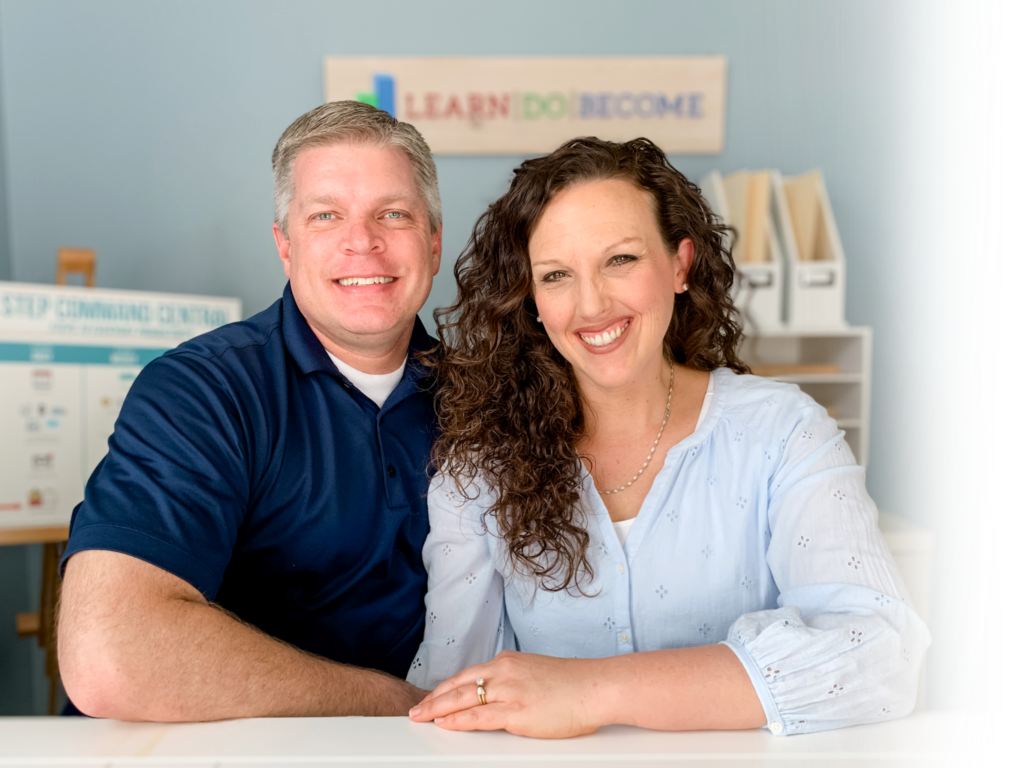 Back in 2004, I read a book called "How to Become CEO" in secret. Why? I didn't believe it would ever happen for me. Thankfully, some amazing mentors stepped in and helped me to change that mindset. One of those mentors is Todd Herman. Hear the story and come sign up for his free video series!
Dave Ramsey's Smart Conference was one of the best we've ever attended. We know it's not always easy to get away for a full day, so we sat down and went through the highlights from our notes so you can get the benefits right along with us!
When I discovered the SANE program and started reading The Calorie Myth, I didn't think it was possible to eat twelve to fourteen servings of non-starchy vegetables a day. Yet, I was surprised to discover how simple helps have made it possible and tasty. Here are some of my favorite ways to make SANE eating